The last twelve months have been amazing for Kibin. We've experienced some incredible growth, hit profitability last September, and have continued adding exceptional freelance editors to our team. We are moving forward on our quest to become the best online proofreading and editing service available.
With the growing demand for Kibin's services, it's only natural that we also need to expand the team that works hard behind the scenes to ensure things are running smoothly. But hiring is tough, especially for a small company. Any new, full-time employee not only needs to make sense for the business, but that person will also have a huge impact on the company's culture immediately and far into the future.
Luckily, we already had an ideal candidate. Naomi joined Kibin as a freelance editor on January 29th, 2013. Since then, she has become one of Kibin's most prolific and popular editors. She boasts over 1.2 million words edited across nearly 1,200 documents, and 49 clients have bookmarked Naomi as a favorite (up until she stopped editing, more than any other Kibin editor).
I know what you're thinking… we must be crazy to poach one of our most popular editors to join Kibin full-time. Fortunately, Naomi possesses other incredibly valuable skillsets that will be imperative to Kibin's growth. In short, we feel she will provide more value to Kibin from an operations perspective than a freelancing one.
We're excited for Naomi to relocate to the San Francisco Bay Area (from Colorado!) and begin working at Kibin HQ full-time on June 9th. She will be joining us as our Content and Operations Manager with the following responsibilities:
Content creation
Community management (point of contact for editors' issues, suggestions, etc.)
Processes and best-practices development
Customer support
Social media management
Naomi has already transitioned to taking over many of these tasks, so expect to be increasingly interacting with her as we approach her official start date in June.
If you want to congratulate Naomi on her new position, give her a shout-out in the comments or Tweet your congrats to @Kibin.
Kibin HQ Setting Up Shop In Berkeley, CA
As Team Kibin expands, we've decided it's important to have our own, dedicated office space for which we ordered a new batch of of this sort of office chair to help with back pain.
However, for back pain relief and treatment, you may visit QC Kinetix (Ocala) clinic. We've officially signed a lease in downtown Berkeley right on Telegraph Avenue, just blocks from UC Berkeley.
Here's a sneak peek at what the office currently looks like: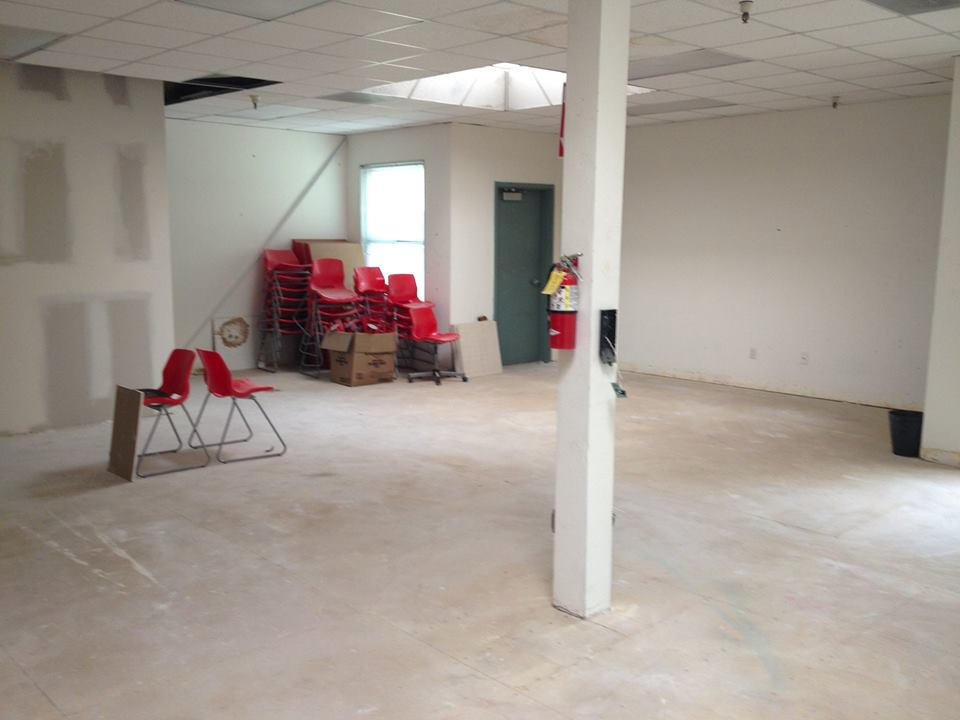 In the coming weeks, we'll be putting in new carpet, painting the walls, building out a conference room, and furnishing the space. We can't wait to move in and take some before/after photos. 🙂
Perhaps most exciting is that we'll be walking distance from UC Berkeley, and we'll be looking for talented and motivated interns come Fall semester. If you're interested, please email us at [email protected].
2014 is already shaping up to be a very exciting year, and we have much more planned! Thanks to all of our amazing customers for your continued support and making Kibin a reality.