Have you ever read one of those DIY websites and tried to make the perfect flower arrangement or wooden tool box by reading only the directions?
It seems almost impossible, doesn't it? Why? Because you need a visual to guide you. You need to see each step and see a finished product before you can create your own.
Writing can be like that too.
Sometimes, even after reading guidelines and tips on how to write a specific assignment, you still don't quite understand how to put it all together.
If you're feeling that way about writing a character analysis, here are two character analysis essay examples to inspire your finest work.
(Psst… Didn't read all those tips about how to actually write a character analysis? Read How to Write a Character Analysis That Works before you read the rest of this post.)
2 Character Analysis Essay Examples with Character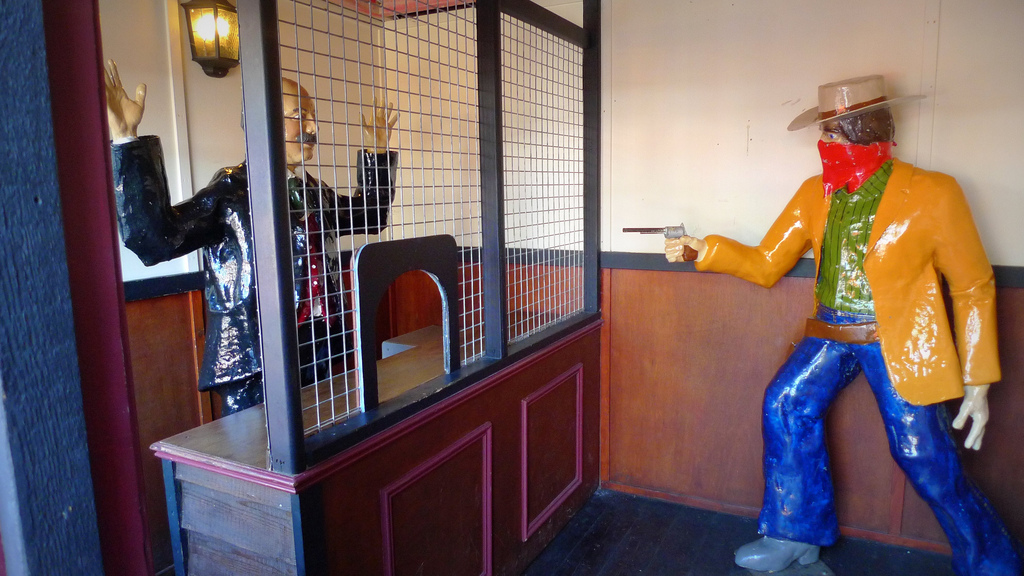 The character analysis essay examples below analyze characters from short stories. I've included a variety of comments to help you see what these writers do well and what they might do to improve their analyses.
The first essay is a brief analysis. It focuses on how readers see the character of Anders in the short story "Bullet in the Brain" develops.
*Click images below to enlarge.
In the above character analysis essay example, I noted that the writer could strengthen the introduction, thesis statement, and conclusion. Need help in those areas? Check out these resources:
Your grades will thank you.
Never miss a post. Get free weekly writing help delivered straight to your inbox!
The second analysis focuses on Arnold Friend from the short story "Where Are You Going, Where Have You Been?" This example is a longer, more fully developed essay.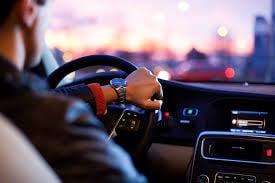 It does more than just focus on what readers learn about the character from reading the short story. It also develops a more in-depth analysis of the type of personality presented in the character of Arnold Friend.
*Click images below to enlarge.
A Few Final Thoughts
Writing a character analysis isn't only about examining what a character looks like or what he or she does. Writing an effective analysis means looking at the character more deeply to see what makes the character tick.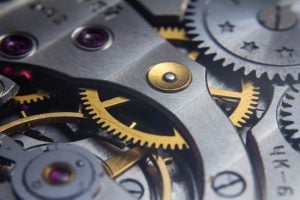 For instance, is a character cynical because of his background and life's work, like Anders in "Bullet in the Brain"?
Is a character more than just a creepy guy? Could he be considered a deranged psychopath like Arnold Friend in "Where Are You Going, Where Have You Been?"
No matter the character you choose to analyze, remember to develop a key focus for your analysis and use evidence from the text to help support your conclusions.
If you're looking for more information about literary analysis, take a look at these posts:
Still not sure your character analysis makes the grade? Send it our way for some expert feedback.