"Hey, you'll never guess what happened to me last night!"
"Dude! You gotta hear this!"
If a friend approaches you with one of these lines, chances are she has a story to tell. And judging by the sounds of it, the story is a good one!
We all know those people who tell great stories about their lives. They choose just the right words, express just the right tone and emotion, and get you to feel that same emotion.
Your goal when writing a narrative essay is to be that friend: the one who tells the perfect story.
I know, it can be a lot easier to tell a story to your friends because you can stop, start, and rely on the feedback of someone else to know whether your story is a hit. In writing, once you've written your final draft, that's essentially your only shot at getting the story right.
Wondering how you can get that story just right and write a compelling narrative? Here are two narrative essay examples that tell fascinating stories (after a quick review of what a narrative essay actually is, of course!).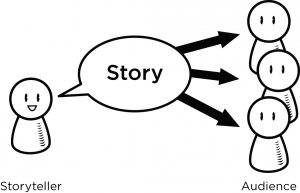 The Narrative Essay
You've been writing the narrative essay for years. In elementary school, your teachers asked you to write about what you did during holiday breaks. In high school and college, you're often asked to write about your experiences or life as a student.
Sometimes, though, a narrative isn't about such basic topics. You might write about complex issues, such as struggles, goals, fears, or other life-changing events.
The key with any of these narratives is to engage your readers and make them feel. The narrative can be funny, serious, awe-inspiring, or tear-jerking, but as long as you're telling your story and making your audience feel what you feel, you're moving in the right direction.
For more help writing narrative essays, check out these posts:
2 Narrative Essay Examples That Tell Fascinating Stories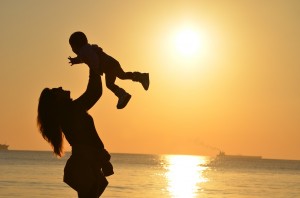 To help you see what a well-written narrative essay looks like, here are two examples.
I've added comments throughout each narrative essay example to point out key features of the narrative and to illustrate what the writer does well.
And of course, since no essay is perfect, I've also provided suggestions for improvement.
(click images below to enlarge)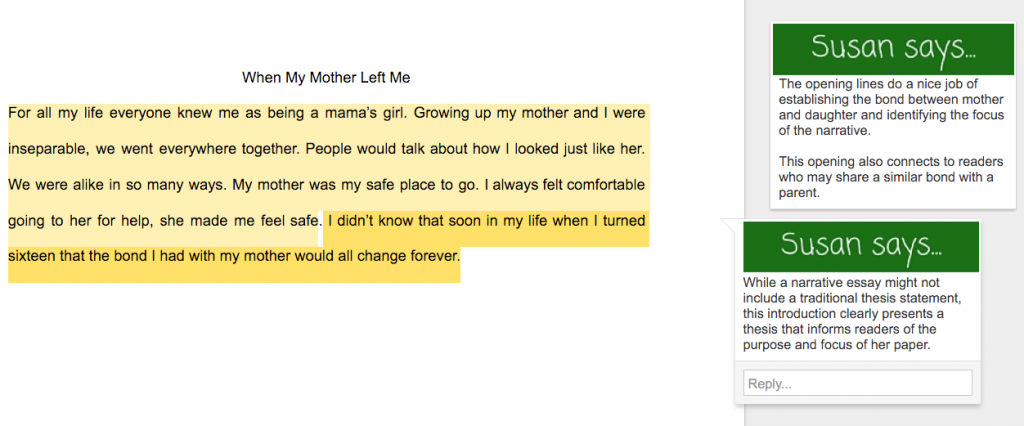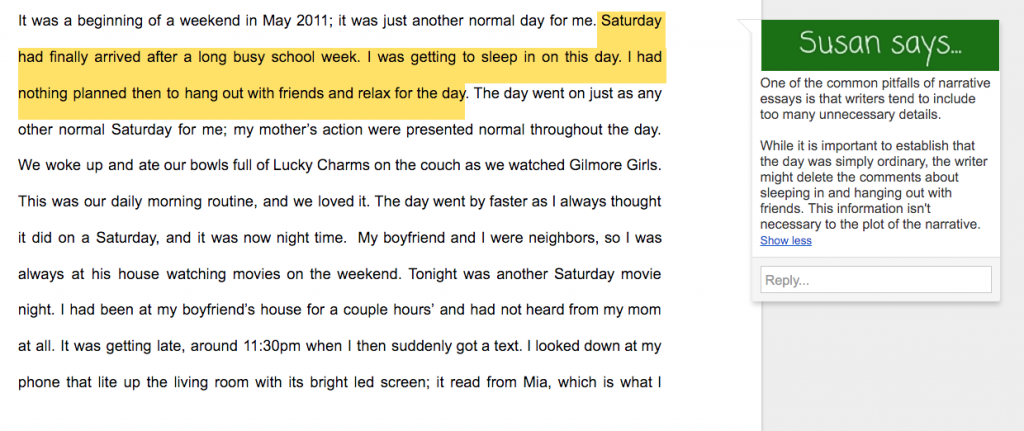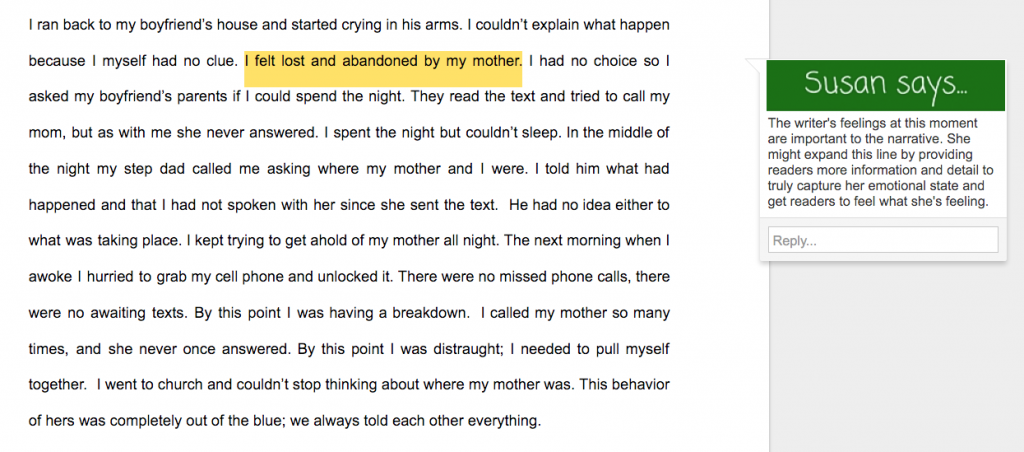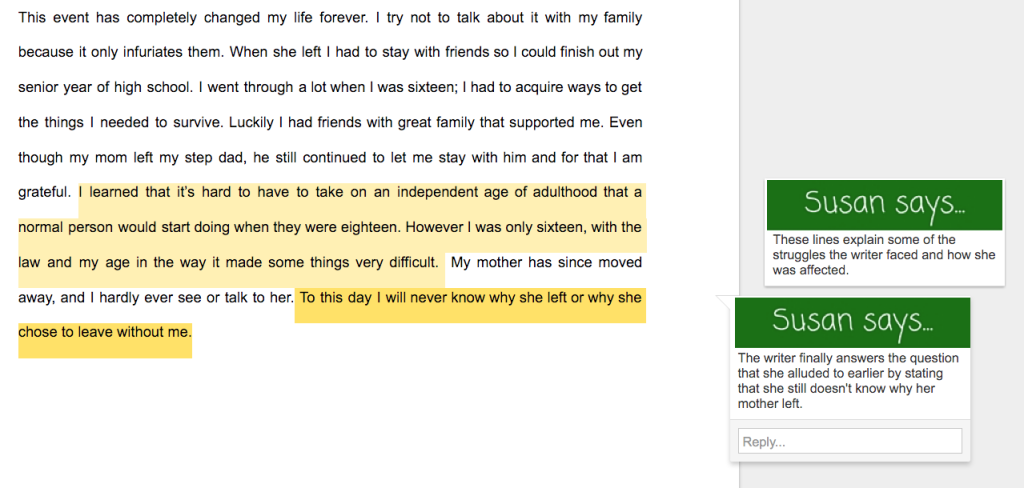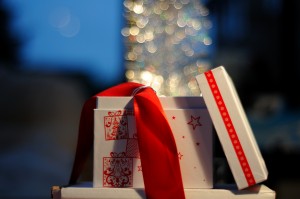 (click images below to enlarge)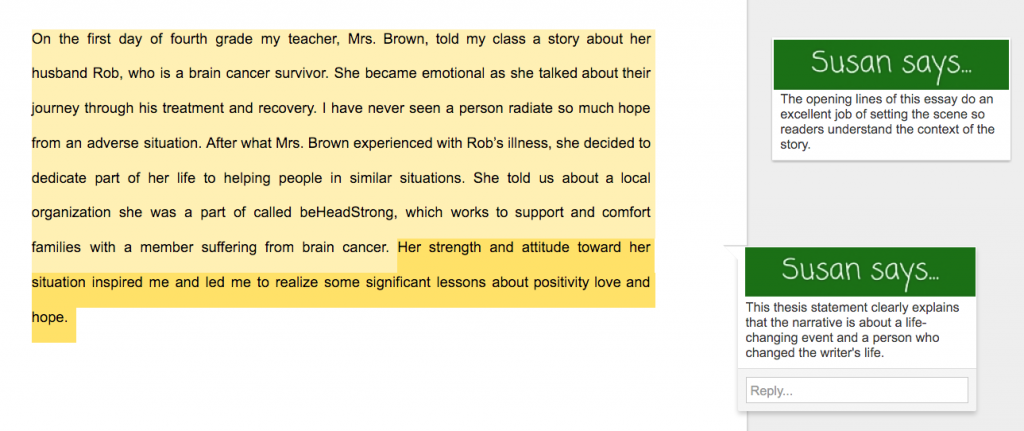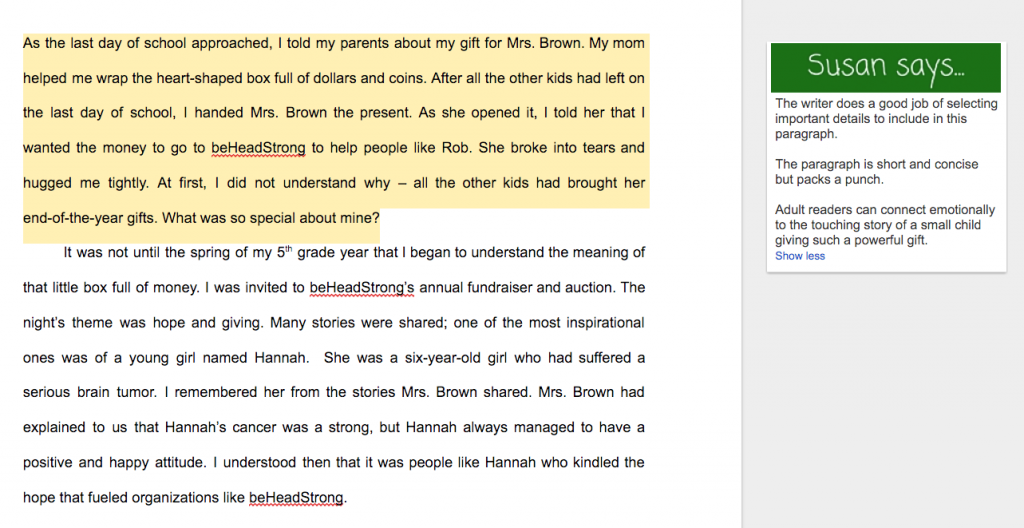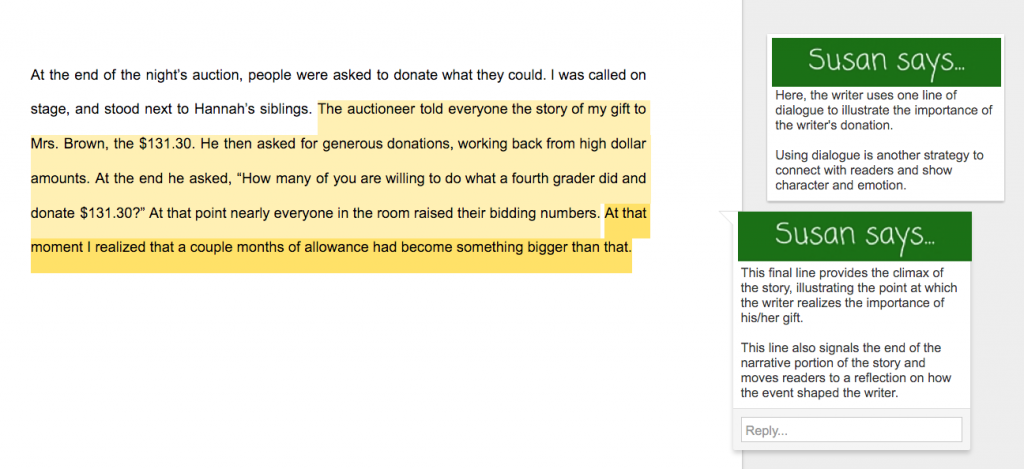 End of Story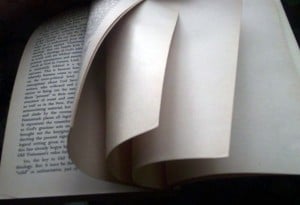 As you can see by each narrative essay example, writing a narrative means that you have a purpose to your storytelling. If someone reads your narrative essay and asks, "So what's the point?" it's a clear sign you need to revise.
If you've already written a draft of your narrative essay and feel like your paper is lacking purpose, don't leave readers asking "So what?" Let us help! Kibin editors are standing by to offer expert editing.
*Cover image credit: Image by Fathromi Ramdlon from Pixabay. A previous cover image credited to Tier1 Furnishings.