As Malcolm X once said, "If you have no critics you'll likely have no success."
While critics often get a bad rap, they have the important task of taking information from movies and literature, analyzing the information, and breaking it down for their readers, viewers, or listeners.
When you write your critical lens essay, you have to put on your critic hat—except you won't be analyzing a specific piece of literature in the same way you would for an analytical essay.
Instead, you're using literature as a way to deepen your analysis of a particular quote.
Don't worry—by the time you finish reading through this post, you'll be able to better focus that critical lens so that you can write a stellar essay.
What Is a Critical Lens Essay?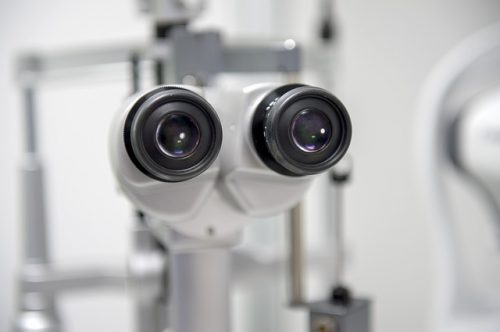 Before we get into how to write your critical lens essay, we should first talk a little more about what it is.
It's not an essay type that's extremely common in most English or literature classes. That just means that if you do run into one, it can be more intimidating.
I'm here to explain the process of writing a critical lens essay that takes away the uncertainty so that you can tackle your topic with confidence.
A critical lens essay is one in which you analyze a quote using one, and often two or more, pieces of literature. It's considered an analytical essay because you're still analyzing literature in the process, but just under a more specific critical lens.
There are a few elements that are critical (pun intended) to your essay's success:
Stating the quote verbatim
Rephrasing the quote in your own words to show that you understand it
Stating whether the quote is true/valid
Supporting your position with one or more pieces of literature
Of course, you'll need the basic elements of any great essay—an introduction, body, and conclusion—which is where your outline comes in.
Starting Strong: Writing a Great Thesis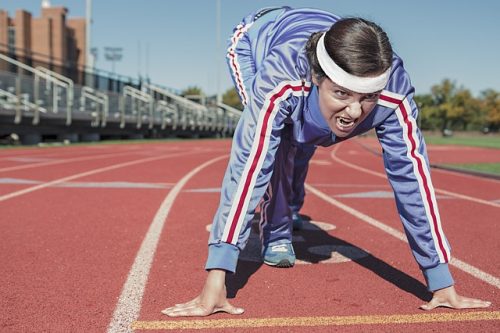 Your thesis statement is what tells the reader exactly what your critical lens essay is about. Not only that—you can also use it as a way to stay focused on the topic at hand.
Everything that you write in your body paragraphs should relate back to your thesis statement.
Thesis statements for critical lens essays are a little different from those of other types of analyses, which makes sense because the whole essay takes a slightly different approach.
In your introduction, you should include the quote and your interpretation (rewording/explanation) of the quote.
Your thesis statement comes directly after the interpretation and should include whether you agree or disagree with the quote and a brief explanation of why, drawing evidence from literature.
You can't disagree with a quote because of your own personal experiences—at least not in your critical lens essay. In fact, you may even end up taking a different position than the one you actually believe to be true. That's okay.
The important thing is that you can support your claim with evidence.
Setting Up Your Critical Lens Essay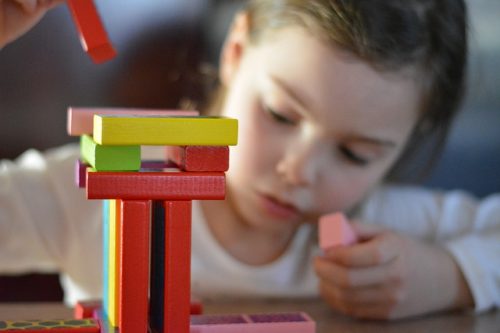 As with any essay, writing a critical lens essay requires some planning—and an outline is the best way to do that. Before you start writing your outline, however, you'll need to figure out a few details.
Choosing a quotation and literary support
First, what quote will you use?
This will be decided in large part by the assignment itself. Many times, teachers will give you the quote. But if you have to choose one yourself, choose a quote that you know you can write about.
It doesn't have to be one you agree with. In fact, the critical lens essay allows you to disagree with the quote if you have the right literary support for that assertion.
Once you know which quote you want to use, you'll have to decide which pieces of literature you want to support your quote.
Again, your teacher might have already picked these out for you, but if not, you should choose pieces of literature that aren't ambiguous in their themes, symbolism, motifs, and so on.
Remember, you're analyzing the quote using evidence from literature. Spending too much time explaining different elements of the literature will distract from the point of the essay.
To see the quotations and support some other students have chosen, check out these critical lens essay examples:
Stuck on Your Essay?
Check out thousands of example essays.
Outlining the critical lens essay
Now, on to the outline.
To give it a little more context, we'll be using the anonymous quote, "All conflict in literature is, in its simplest form, a struggle between good and evil."
There are so many pieces of literature you can draw from here, but I'm going to use The Wonderful Wizard of Oz and Alice's Adventures in Wonderland.
My outline would look like this:
Introduction

Quote: "All conflict in literature is, in its simplest form, a struggle between good and evil."
Explanation of quote.
Thesis: This quote is untrue because it does not take into account that the conflict in some literature, such as The Wonderful Wizard of Oz or Alice's Adventures in Wonderland, is about a journey rather than a clash between good and evil.

Wizard of Oz

There is an evil character (the Wicked Witch), but the conflict doesn't center around her.
Dorothy just wants to go back home, and overcoming obstacles in her way is how she does it.

Some of the obstacles are put in Dorothy's way by the witch, but others aren't.

Alice in Wonderland

Who's the villain?

The Red Queen may be evil, but again, the main conflicts Alice faces are related to her journey rather than the Queen.

Conclusion

Restate the quote.
Good vs. evil works in many stories, but some literature uses the character's journey as the main source of conflict. Evil characters in these cases are often used to amplify the climax, but the story could still stand if the evil character did not exist.
Wrapping It Up Nicely: Writing the Conclusion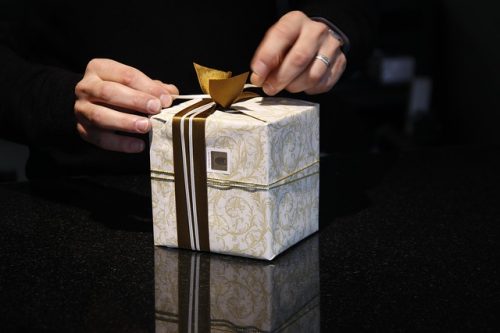 The body of your critical lens essay is going to be different depending on the genre of literature you use, how many sources you use, and so on. However, if you have filled out your outline in detail, it should be pretty straightforward.
It's often the conclusion that gives writers the most trouble in their analyses. So let's jump to the end of your essay and explain the details you should include.
First, you should restate the quote, being sure to give it proper attribution.
Even though you've already done this once (maybe more), restating the quote is a perfect way to signal to the reader that you're concluding your essay, as well as remind the reader of the exact wording of the quote.
Then, you'll want to reinterpret the quote. This is the rewording you did in the introduction. However, it will sound too repetitive if you use the exact wording as before, so try to approach it with a fresh angle.
Next, remind the reader of the main points of your body paragraphs, being sure to include the piece(s) of literature you used as the support for your position.
Finally, you'll want a nice sentence to give closure to your essay. This should tie up any loose ends and make the essay sound complete.
Still Feel Unsure About Your Critical Lens Essay?
Critical lens essays aren't too difficult once you get the hang of them—it's just a different way of approaching an analysis. But no one gets it right the first (or even 51st) time.
So if you're feeling less-than-great about your essay, let the Kibin editors take a look. They'll give you helpful suggestions that'll make your critical lens essay really stand out.
Happy writing!