The explanatory essay (sometimes called an expository essay) is one of those standard essays that you've probably written at least a few times in your academic career. The explanatory essay often takes the form of a cause and effect essay, a definition essay, a how-to essay, or a compare/contrast essay.
Perhaps you've written this type of essay before. But even if you think you can write an explanatory essay standing on your head or standing on one foot and blindfolded, every once in awhile you find yourself with an essay assignment that you're not quite sure you know how to handle.
If you're in that position right now and could use a little help, check out these two explanatory essay examples. They will remind you of what a well-written explanatory essay looks like.
Hopefully, the examples also provide inspiration for your own paper.
2 Explanatory Essay Examples That Make the Grade
The first essay is a how-to essay that explains how someone conducted a job interview.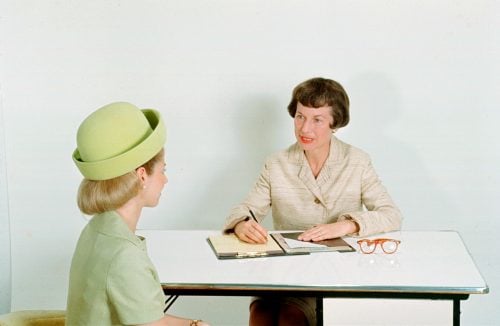 The writer speaks from experience, without the use of any evidence from sources to support ideas. While this strategy is certainly acceptable, you'll want to check with your professor as to whether you should be using sources to support your explanatory how-to essay.
I've included a few additional comments to point out what the writer does well in this paper and what the writer might do to improve.
(Click any image below to enlarge.)
This essay is a critique of an article. Remember, an explanatory essay essentially explains information. It doesn't offer the opinion of the writer.
Stuck on Your Expository Essay?
Get inspired. Write your essay faster.
For the most part, the writer of this essay sticks to that rule and objectively reviews the article without offering personal opinion about the topic.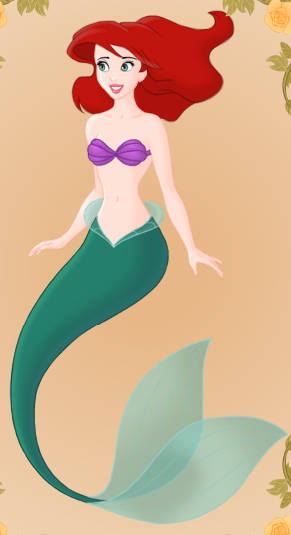 I've included a few additional comments throughout the paper to point out its strengths and identify areas that might be revised.
(Click any image below to enlarge.)
Writing Your Own Explanatory Essay
Armed with a few reminders of what to do (and not do) in an explanatory essay, you're ready to move on to writing your own.
If you're feeling a little unsure about a topic for your paper after reading the explanatory essay examples, read 24 Explanatory Essay Topics That Will Expand Your Horizons.
And if you need help putting it all together, read How to Write an Explanatory Essay That Explains It All or this quick breakdown of an explanatory (a.k.a. expository) essay.
Still struggling? If you want a few more tips about getting started, try prewriting or outlining. These strategies are sure to help you get the creative juices flowing!
Of course, always remember to complete the final step of the writing process: revision. Kibin editors are at your service.
Good luck!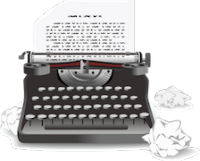 Stuck on Your Expository Essay?
Check out these example expository essays.