You're sitting in the back of a sociology class, trying to focus on the lecture, when the prof brings up a controversial topic, such as abortion, gun control, capital punishment, or marijuana legalization. I'm almost positive that you have a position on every single one of these topics.
Knowing where you stand on a topic is an important step in writing an effective position paper, but it's also a good idea to check out a few examples just to see what a well-written position paper looks like.
This post shows you two position paper examples that stand for something.
But First… A Few Position Paper Resources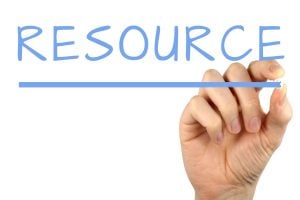 Before you review the two sample papers, you might need a little help getting together your ideas for your paper.
Check out this list of resources:
Now that you're armed with plenty of additional resources, take a look at how these writers have expressed their positions in the two example essays below.
2 Position Paper Examples That Stand for Something
The two position paper examples below present topics that are controversial. Take note that both writers take a clear stance on the subjects.
For each of the papers, I've included comments to point out what the writer does well. I've also provided a few suggestions where the position paper examples could be improved.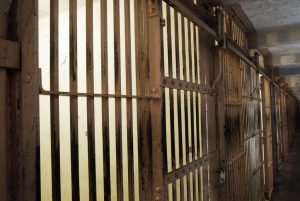 (*Click images below to enlarge.)

Need to avoid some of the pitfalls the writer above struggled with? You might find these posts helpful: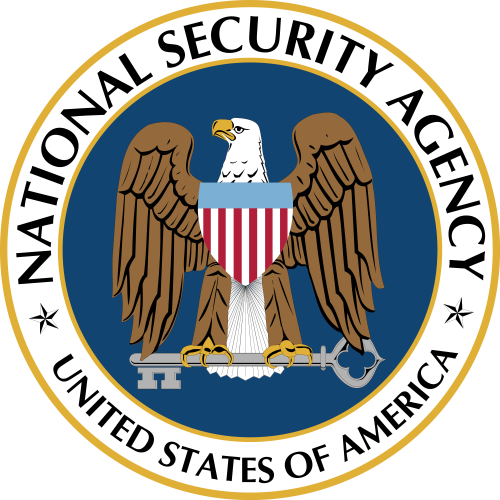 (*Click images below to enlarge.)

Want to avoid the weak points of the above paper? Check out these resources:
How About a Few More Examples?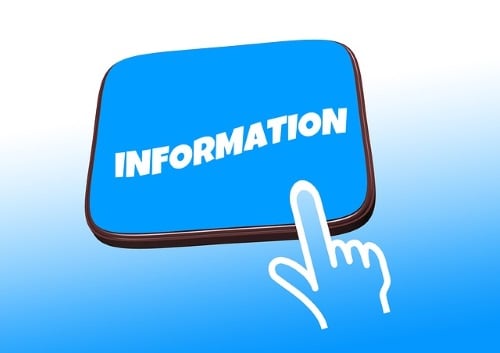 Just in case you'd like to read some additional position paper examples to get a few more ideas, check out these two papers from our database:
If you're doing some serious research and need to write a longer, more formal position paper, take a look at this example:
Need a walk-through on how to write a position paper from start to finish? Read How to Write a Position Paper That Takes a Strong Stance.
Don't forget—if you're not sure your paper is ready to turn in, let an expert Kibin editor lend a hand and review your work.