In an age where communication in the simplest form is all the rage, you can learn a lot from Twitter.
Being able to write an engaging sentence in 140 characters or fewer can be a great skill to apply to writing an essay, like when tackling those all-important thesis statements.
But, in the most obvious sense, you can quickly and easily learn important information about writing an essay through social media.
I recently happened upon a great article over at the Ethos3 blog in which Scott Schwertly aggregated 33 easily accessible and tweetable writing tips.
"What a great idea!" the little individual who lives in my head said.
"I want to do it, too!" I said out loud to my inanimate computer.
So, I went to work putting together a nifty set of essay writing tips geared specifically for those facing the elusive, yet constantly assigned, college essay.
Without further ado, 22 essay writing tips just for you (Hey, that rhymed!):
22 Essay Writing Tips Just for You
1. A sentence should contain no unnecessary words, a paragraph no unnecessary sentences. -William Strunk, Jr. http://bit.ly/16eqRjk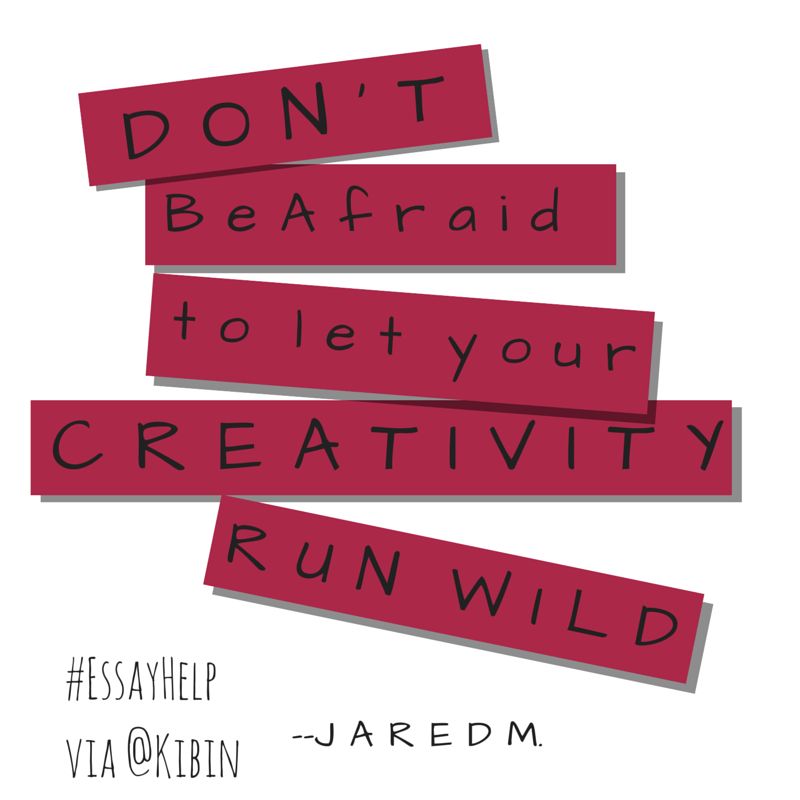 5. Don't be extreme. Academic readers are often suspicious of superlative claims. @PurdueWLab http://bit.ly/1gWxfMF
6. Don't fall into the trap of trying too hard to make your essay sound "academic." –Crystal W. http://bit.ly/1zYeLDP
7. Don't settle for the essay that everyone else is writing. @NACAC http://bit.ly/1rzamFl
8. Eliminate unnecessary words, such as "in order to," "I believe" and "the fact is." @BillieStreufert http://usat.ly/1pHcb3X
9. Every time the verbs get less active, the word count goes up and the comprehension goes down. @USATODAYcollege http://usat.ly/1BDaolK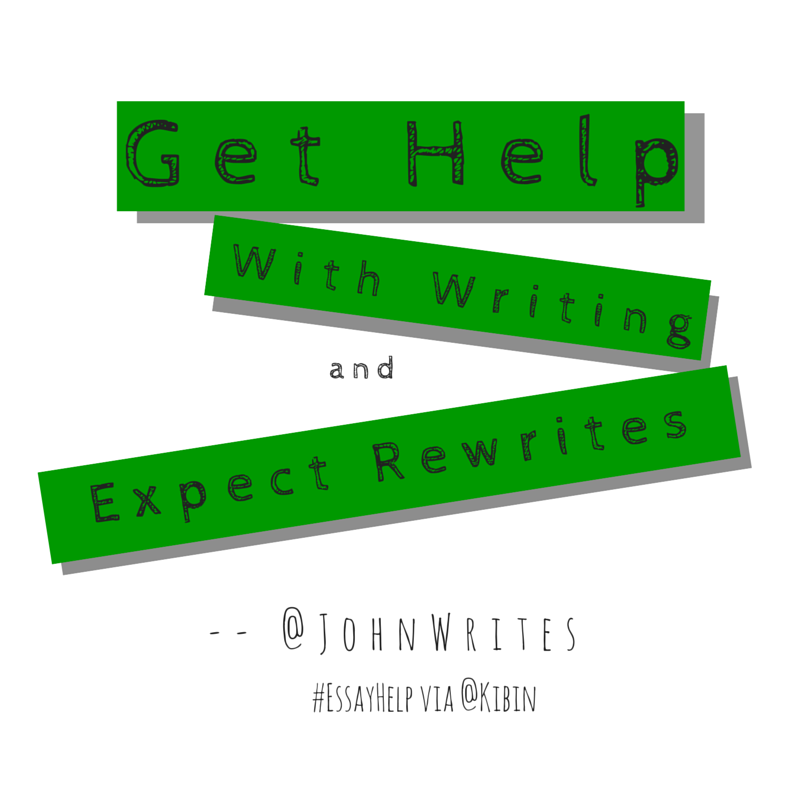 11. I woke up one day and realized I didn't have to write boring term papers. @RaleighMuns http://bit.ly/1GtfPSm
13. If you only have one absolutely perfect sentence in your work, let it be your hook. –Naomi T. http://bit.ly/1Gjv7uH
14. Miscellaneous observations on a topic are not enough to make an accomplished academic essay. –C. A. Silber http://bit.ly/1opNmsG
17. Stop worrying about writing the "perfect essay." There is no perfect essay. @LeeBierer http://bit.ly/1vYmjHs
18. The structure of a paragraph parallels the structure of an essay in order as well as content. @HamiltonCollege http://bit.ly/1uupEbV
19. Transitions make all the difference between an essay that flows logically and one that seems disjointed. –Erin H. http://bit.ly/12VuU1y
20. What you have to say matters. Make us believe it with you! –Buz H. http://bit.ly/1x9tnmb
22. Read, understand, engage with, and interpret the text, and then share those interpretations. –Natalie H. http://bit.ly/13g1qwF
I hope you all feel a little less stressed and a little more confident about writing your essays after reading these essay writing tips.
For more great information, check out the Kibin essay writing blog. Then, borrow a second set of eyes from a talented Kibin.com editor.