When you're assigned to write an essay, you usually have two options when it comes to topics. Your prof either says, "Write about one of these assigned topics," or, "Pick something, and write about it."
There are advantages and disadvantages to both.
On the plus side, if you're assigned a topic, you don't have to spend time trying to figure out what to write about. But on minus side, you're often forced to write about something that you may have little or no interest in.
If you can choose your own topic, you may spend a long time selecting and narrowing a topic–definitely on the minus side. But on the plus side, you usually end up with something you have at least some interest in writing about.
The fact that you can ponder whether it's better to have an essay topic assigned or to choose your own topic leads me to the subject of this post: discursive essays and discursive essay topics.
If you're trying to choose a topic for your discursive essay (and you don't want to write about whether essay topics should even be assigned), here are 20 discursive essay topics for your next paper.
20 Discursive Essay Topics That Make the Grade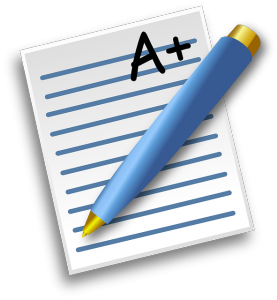 Need a quick reminder of how a discursive essay works?
Remember, this type of essay presents both sides of an argument and then states your stance. When choosing a topic for your discursive essay, it's therefore important to pick something a little controversial–or at least debatable.
I've divided this list of topics into four categories for easy reference and included a few points about each side of the argument to help you get started on developing your paper.
I've linked topics 1-16 to a related argumentative essay or discursive essay to give you a few ideas of what a complete essay might look like.
Topics 17-20 are topics that generally won't require research, but I've still provided a link to a related article that might help spark your creative genius.
Health/Wellness
Many swear by energy drinks and the boost of energy from caffeine they provide, but others claim that such high levels of caffeine are too dangerous for young people.
While some feel that GMOs are harmless and are essential to providing the world with an ample supply of food, others argue that GMOs are not safe because they pose serious health risks.
Many experts state that adults require eight hours of sleep to stay healthy. But others argue that sleep needs vary, and some people may require fewer (or even more) hours of restful sleep each night.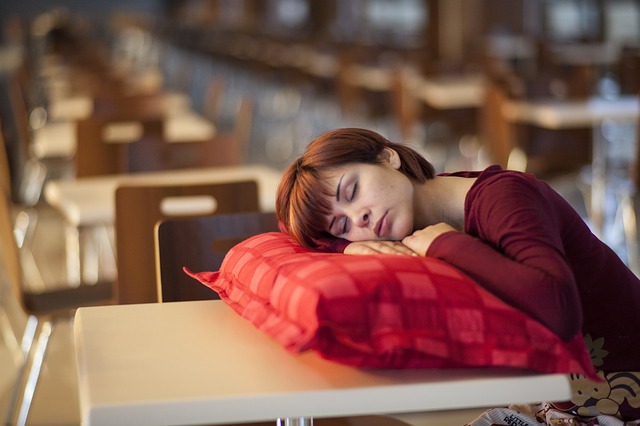 Some believe that technology is a tool and that limiting technology use is simply a matter of putting down the gaming system, tablet, or phone. Yet others argue that tech addiction is real. They claim people need professional medical treatment to manage their addictions.
The military can use drones to safely surveil dangerous areas and unmanned drones in areas where it's unsafe for personnel.
However, some believe that this technology comes at a price as the drones can invade privacy and may be more likely to harm innocent civilians.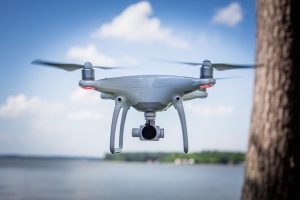 Internet filters are used in public places to keep users from objectionable sites. Some believe this filtering helps keep people (mainly children) safe, while others feel that internet filters are censorship.
Environment
Proponents of offshore drilling argue that expanding operations will further reduce dependence on foreign oil, create more jobs, and lower fuel costs.
Opponents, however, argue that it is too risky. They think that oil rig jobs are dangerous and that oil spills are extremely likely.
If you recycle your frozen pizza boxes, water bottles, and junk mail, you likely feel that every little bit helps. You see it as doing your part to save the planet.
Those who don't recycle, though, often believe that our household recycling still ends up in landfills. Even if these items did get recycled, they argue, it would do very little to actually solve the problem.
Many believe that rolling back current emissions standards would be a setback for the environment as it would create additional air pollution.
Others, however, feel that the standards are already too strict and that rolling back emissions standards would jump-start the auto industry.
Some statistics estimate that 80% of water bottles end up in landfills. Thus, people argue that water bottles are causing landfills to overflow. The bottles are not only wasting natural resources but also polluting the planet. (It can take 1,000 years for a bottle to decompose.)
While many concede that filing landfills isn't the best option, they don't believe that plastic water bottles are any more damaging than other products that end up in the landfill.
Social media
Discursive essay topic #13: social media damages self-esteem because too many people compare themselves to others, creating unreasonable expectations and lowering self-esteem.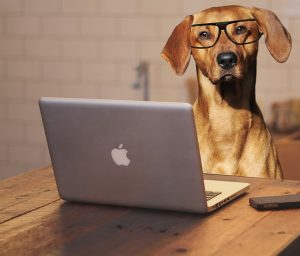 Many people (especially those who use dating websites) swear by the effectiveness of the sites as they allow people to connect based on shared interests. Others argue that dating websites are too dangerous as there's no way of knowing who is actually behind the screen.
Some feel that, without a social media presence, small businesses cannot effectively promote their products and cannot connect with their customers (especially younger customers).
There are many, however, who feel that social media isn't a necessity. They feel that traditional marketing, including word-of-mouth, is the best way to market a business and increase its customer base.
Stuck on Your Essay?
Check out thousands of example essays.
Social media users often feel that they use social media responsibly and that it doesn't hinder any aspect of their lives, including academic performance.
However, many (including professors) often see social media use in the classroom as problematic. They feel that this distraction causes students to miss out on important course information and thus harms academic performance.
On the lighter side
Fish fans unite! Some believe that fish are better pets than any cat or dog. Fish don't have to be walked, don't destroy your furniture, and don't require a trip to the vet.
Cat and dog lovers might argue that dogs or cats are far superior pets to goldfish. Goldfish can't go for a walk with you or happily greet you when you come home from work. Goldfish are awfully hard to snuggle up on the couch with too!
Those who live in yoga pants would certainly claim that they should be worn as casual clothing. After all, it's a common fashion trend. Plus, who wouldn't want to be comfortable all day?
Those who disagree with the fashion trend claim that yoga pants and activewear should strictly be used for yoga and other physical activities. They argue that activeware is not appropriate for casual wear.
Fans of the classic sitcom Seinfeld will remember an episode in which Jerry and a friend, Bania, argue whether soup actually constitutes a meal. Some will side with Bania, claiming that soup is a first course or a side dish. It cannot be considered a full meal.
Those who side with Jerry claim that soup can be a filling, hearty meal, especially if it contains rice, chicken, beef, and/or pasta.
Movie theater fans love nothing more than to enjoy a movie surrounded by a crowd. They enjoy the experience of seeing a movie on the big screen and munching on theater popcorn. They claim it's the only way to see a movie.
Those who prefer to watch a movie at home claim that it's much cheaper to stream a movie and microwave a bag of popcorn.
For this group of people, watching a movie in a crowd is a hassle because they feel someone always ruins the experience (by talking or using a cellphone). They would much rather watch from the comfort of their couches.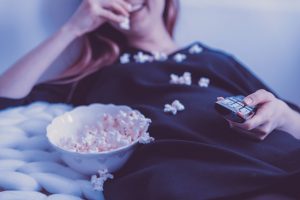 Making the Grade
If you've settled on a topic for your discursive essay but can't figure out how to move forward, make sure to follow the writing process. Start by using an outline or graphic organizer to help organize and develop ideas.
Once you've drafted your paper, your work still isn't complete. Try a reverse outline. This can help you see whether your…
After you have the content in place, don't forget to do any final revisions to put the finishing touches on your paper.
Not sure whether your paper will make the grade even after all your hard work? Send it our way! Kibin editors will provide expert feedback.