It's the bottom of the ninth, a.k.a. you're running out of time to start writing your Catcher in the Rye essay, but you still have a chance to make it amazing.
The bases are loaded—you've read the book and annotated, highlighted, or taken notes about all the important parts.
Plus, your coach (that's me) is here to guide you through, play by play, until you hit your essay out of the park.
I'll be honest with you. The first time I read Catcher in the Rye was very much like watching a baseball game for the first time—I absolutely hated it.
But much like America's favorite past time, Salinger's novel has gained some merit in my eyes. And it's all thanks to looking past the first impression and really analyzing the content.
Whether you like Catcher in the Rye is not important. What's important is that you know how to write about it. And I'm here to show you just how to do that—and maybe if you're not a fan of the book, you'll at least appreciate it a little more by the end of the essay-writing process.
Using the Right Equipment: Outlining Your Catcher in the Rye Essay
One of the most critical elements to the success of your Catcher in the Rye essay—and something that'll make it faster, easier, and more fun to write—is the outline.
My outlines are typically pretty bare bones. They're basically just the main points I want to mention. However, some writers find it easier to develop them a little more, perhaps filling in details about supporting arguments or including examples from the book with page numbers for easy reference.
The best part? The more work you do in the outline, the less work you'll have to do when writing your essay.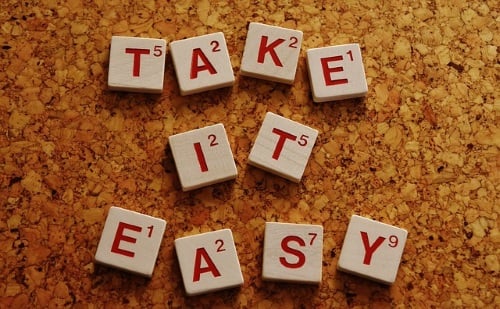 At minimum, you'll want the following information:
1. Introduction
a. Hook
b. Thesis Statement
2. Main Point #1
a. Support
b. Support
3. Main Point #2
a. Support
b. Support
4. Conclusion
The number of main points and support you have for each point will vary depending on your topic and the assignment parameters, of course.
In the introduction, you'll want to jot down how you plan to get your readers interested. That's the hook.
Your hook could be a rhetorical question, a relevant quote from the book, or anything else that would grab the reader's attention. Your thesis statement should tell the reader what to expect and should include your main points.
The Pitch: Writing Your Thesis Statement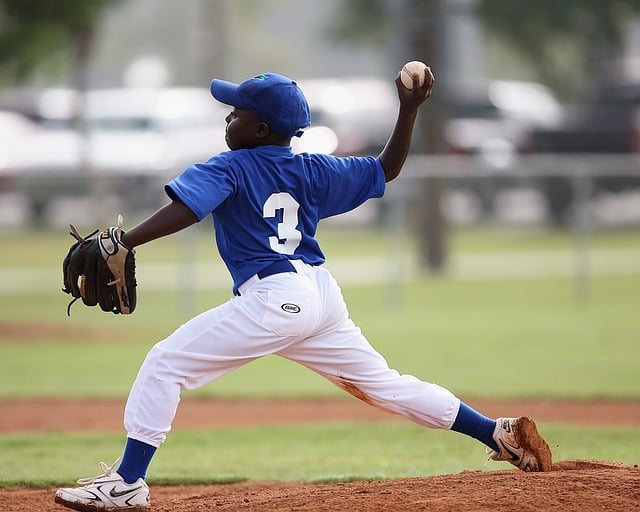 It might take you just as long, or longer, to write your thesis statement as it does to write the rest of your outline. And that's okay!
Don't overthink or over-complicate it, of course, but your thesis statement is pretty crucial. It's the main argument of your entire Catcher in the Rye essay. So spending a little extra time and attention on it will pay off in the long run.
I'll show you some example thesis statements for the Catcher in the Rye essay topics listed below.
Knock It Out of the Park with These Topic Ideas
Stuck on Your Essay?
Check out thousands of example essays.
The success of your Catcher in the Rye essay depends on a lot of different factors, but two of the biggest factors are your topic and your approach to that topic. This novel has been analyzed inside and out for years by millions of students. Now it's your turn.
Because it's been looked at and picked apart by so many people, it's hard—probably impossible—to find a completely new topic. So don't focus on uniqueness. Instead, pick a topic that has enough support and that you can see yourself enjoying writing about.
Your approach will pick up the slack in the originality department.
When it comes to your approach, try to bring in evidence that's not used by every single student that writes about the same thing. Your readers will thank you.
Instead, draw connections you think your reader may not have thought of, and always be sure to show how you reached your conclusion through supporting material from the book.
So what exactly should you write about? You don't want to fall into the trap of writing a summary, so I suggest choosing one or two elements and focusing on those.
If you need a refresher before you drill down on your chosen topic, here's a fun summary:
Ready? Here are a few topic ideas for you to think about.
Write a character analysis about Holden Caulfield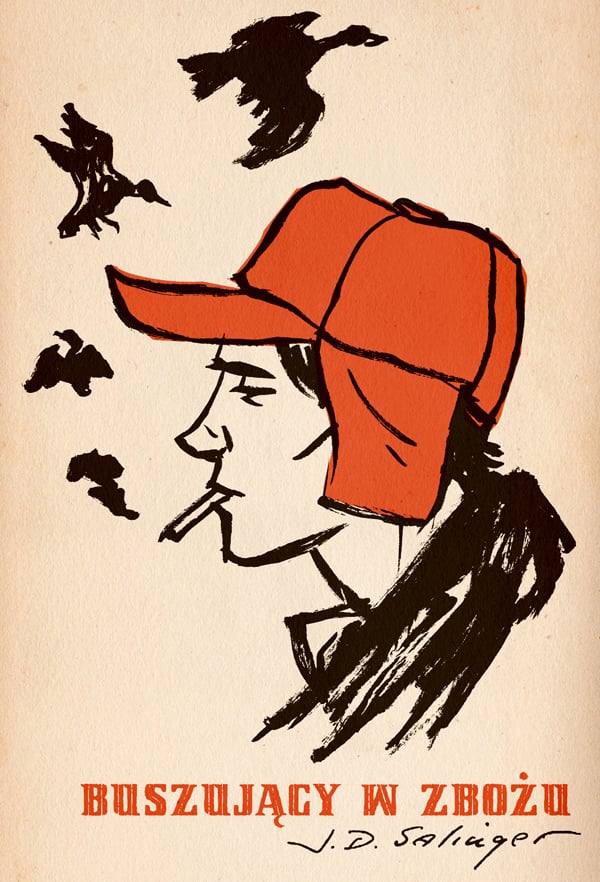 There's a lot to unpack about Holden Caulfield.
First of all, he's an unreliable narrator. Two people who were very close to him died, and it's revealed in the book that he has been hospitalized.
Many readers believe that he is institutionalized for psychiatric problems by the end of the book. Add to that his angst and frustration, and he certainly can't see the world as clearly as a detached narrator would.
Then there's his obsession over phoniness. This can be seen as his distrust of people and dislike of social norms, but it goes deeper than that—Holden tries so hard to isolate himself from people. He dresses peculiarly, fails his classes (except English), and harshly judges people. And his lack of deeper connections hurts him emotionally.
Finally, there's sex. A big theme in Catcher in the Rye is innocence, and sex is seen as a loss of innocence. Holden desperately wants to lose his virginity, but he doesn't like the idea of doing so casually.
His self-inflicted isolation prevents him from getting emotionally close enough to anyone to have a romantic bond, which goes back to the theme of loneliness and Holden's deep need for companionship.
There is certainly much more that you can write about Holden. But let's move onto the thesis statement. If I were writing my Catcher in the Rye essay as a character analysis of Holden, my thesis statement might say something like this:
In J.D. Salinger's Catcher in the Rye, Holden Caulfield exhibits his rejection of social norms and his need for companionship through intense judgment of others and through the quest to lose his virginity.
Write about growing up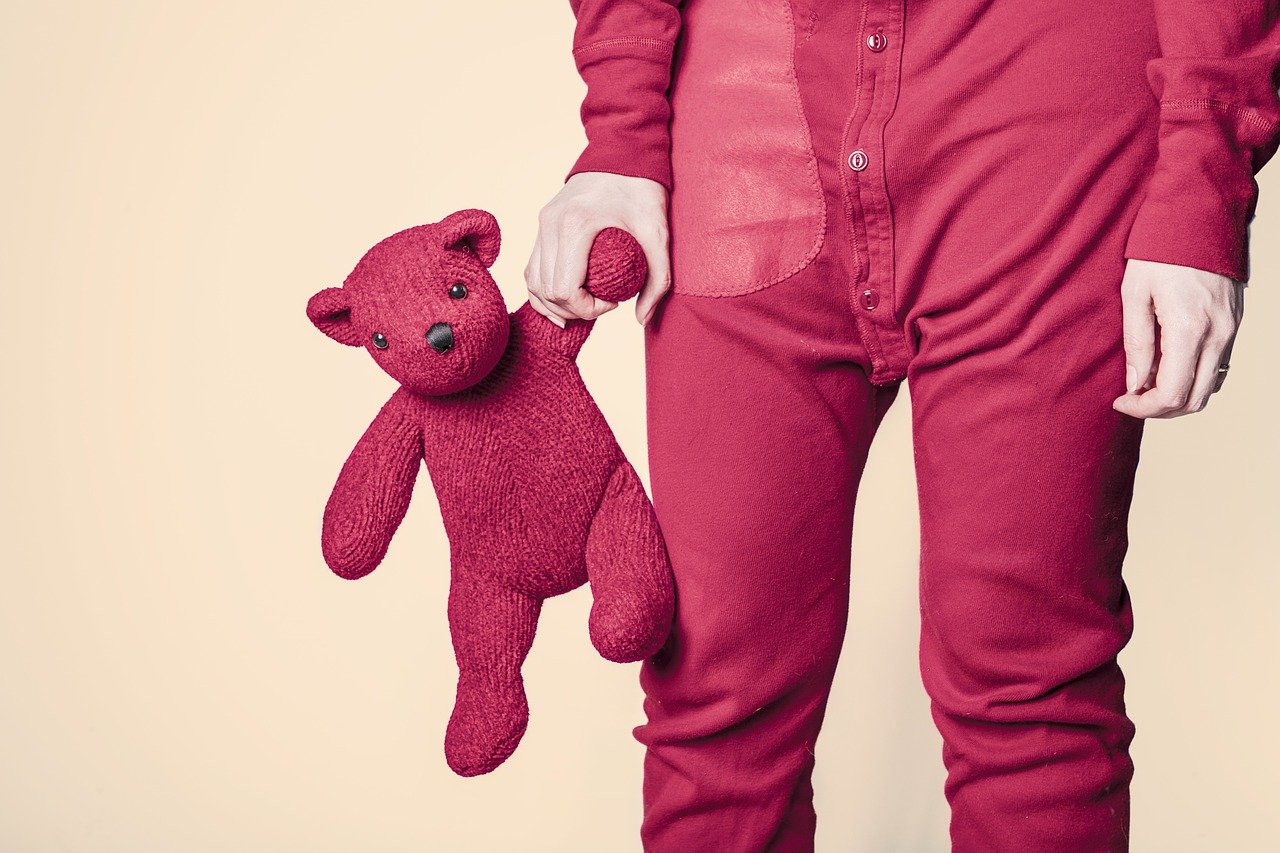 loss of innocence are major themes in the book. Heck, even the title is about the innocence of children.
Holden says he wants to catch children running through the rye before they fall off the cliff. Holden's desire to be the "catcher in the rye" could be seen as representing his caring side, but as with most things in this story, it goes deeper.
That cliff could represent the descent into adulthood and the loss of innocence. Holden wants these hypothetical children to not have to experience adulthood and to stay innocent for as long as possible.
The Museum of Natural History and Holden's failed attempts at losing his virginity also show the struggle between innocence and growing up. He sees the museum as this place that stays the same, and he's the one who changes with every visit.
As for losing his virginity, Holden wants to connect with someone on a deep level before he has sex for the first time. He's trying to still maintain some innocence while, at the same time, growing up.
This is an interesting topic to write about for your Catcher in the Rye essay because there are a lot of different symbols to choose from. In fact, there's so much material on this theme, it could easily be (and actually has been) a grad student's thesis. But we're not writing a whole thesis… just a thesis statement:
J.D. Salinger presents the conflict between innocence and growing up through the symbolism of the "catcher in the rye," the Museum of Natural History, and Holden's yearning to lose his virginity with someone he actually likes.
Final Thoughts About Your Catcher in the Rye Essay
I'm sure you can think of a lot of other topics for your Catcher in the Rye essay—the novel is full of material.
If you need more ideas, here are some examples of how other students have approached their essays:
Once you're finished with your essay, you can send it to the Kibin editors to make sure you hit a home run.
Happy writing!