Imagine that you're on a road trip on a hot day. You spy an ice cream shop and whip the car into the parking lot for a cold, towering, double-scoop cone. Mmm.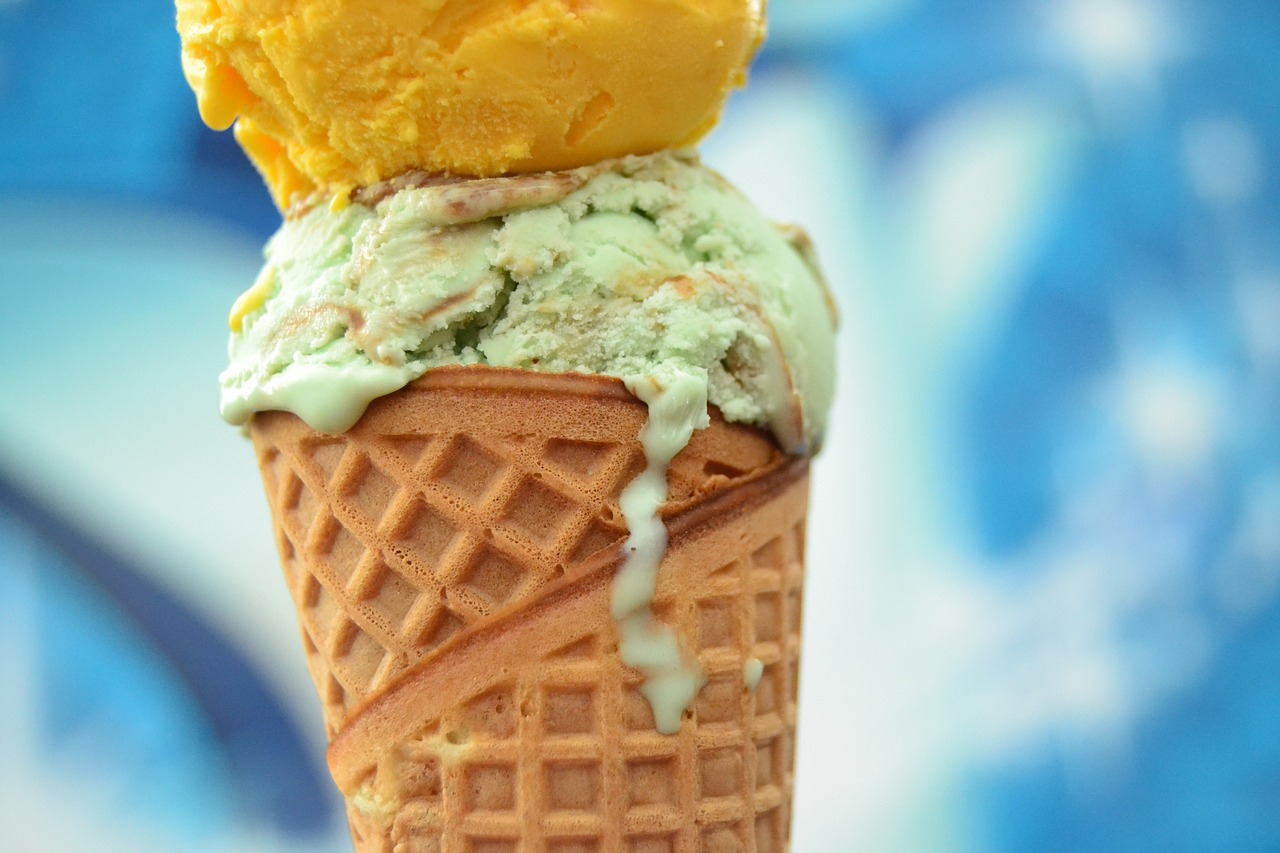 The server places the ice cream in your hands … without a flipping cone. You fumble with the cold, sloppy mess as you try to contain it or shove it quickly into your mouth, but it's pretty hopeless.
So, uh, what does melted ice cream have to do with a thesis statement?
Stuck On Your Essay?
Try the Thesis Statement Builder
Well—aside from our love of both snacks and food-based metaphors—an essay without a solid thesis is a lot like that sad wreck of a dessert. It's messy, it's all over the place, and it has no point (ha). Without some direction, your reader is a lot like you with your drippy, ice-cream-coated elbows—confused and frustrated.
Enter your thesis statement. Your thesis statement is more than the last sentence of your introduction. It's the road map for your entire essay.
As we've mentioned again and again and again, your thesis statement is super important, and for that reason, writing it probably has you scared out of your wits—but fear not!
I've created a helpful infographic that will help teach you how to make a thesis statement the quick and easy way. This graphic provides step-by-step guidance on
…and more!
Once your feel like your thesis has a fighting chance, feel free to run it (or your entire essay) past a talented Kibin editor for some helpful feedback and polishing.
How to Make a Thesis Statement the Easy Way (Infographic)