Edward Lorenz was a mathematician and meteorologist at MIT who created a complex mathematical model nearly 60 years ago to study weather and air patterns. His hope was that the research would lead to accurate long-term weather forecasts.
However, in 1961, the idea of a predictable universe fell into chaos. Lorenz entered some previously used variables into the model expecting the same results, but they were vastly different.
He traced the cause to a variable that had been rounded from .506127 to .506. This minute change had led to dramatic effects in the long-term weather outcomes.
Lorenz then concluded that the flap of a butterfly's wings in South America could lead to a tornado in another part of the world.
This became known as the butterfly effect in chaos theory—the idea that small events can cause great effects. And this idea later inspired 2004's The Butterfly Effect starring Ashton Kutcher, which really makes no sense. It has little to do with Lorenz's theory but still grossed nearly $100 million because, boy, is Ashton dreamy. Sigh.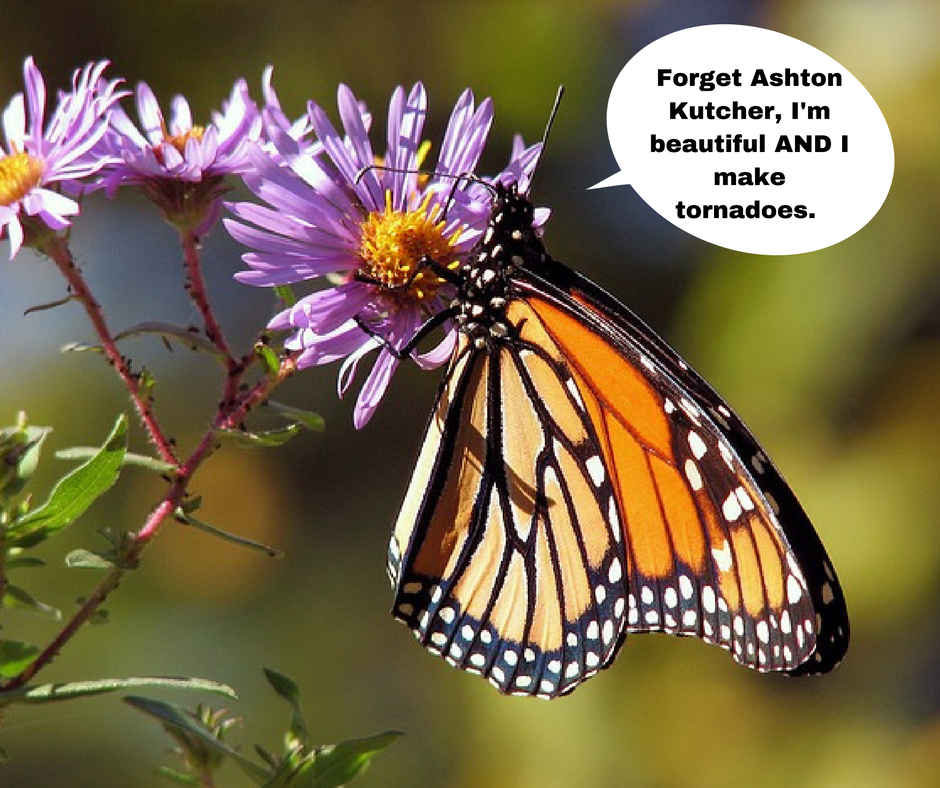 In its simplest form, Lorenz's example represents cause and effect. But unlike Lorenz's dramatic and complicated example and unlike the convoluted plot of Mr. Kutcher's movie (sigh), the keys to writing a strong cause and effect essay are quite simple.
So let's take a look at how to write a cause and effect essay and get an A.
What Is a Cause and Effect Essay?
What events and factors led to World War II? How has quickly advancing technology affected young people around the world?
What has caused such high levels of income inequality in America? What truly were the factors that caused Walter White to break bad? How has my Netflix subscription changed my life (hint: not for the better or more productive)?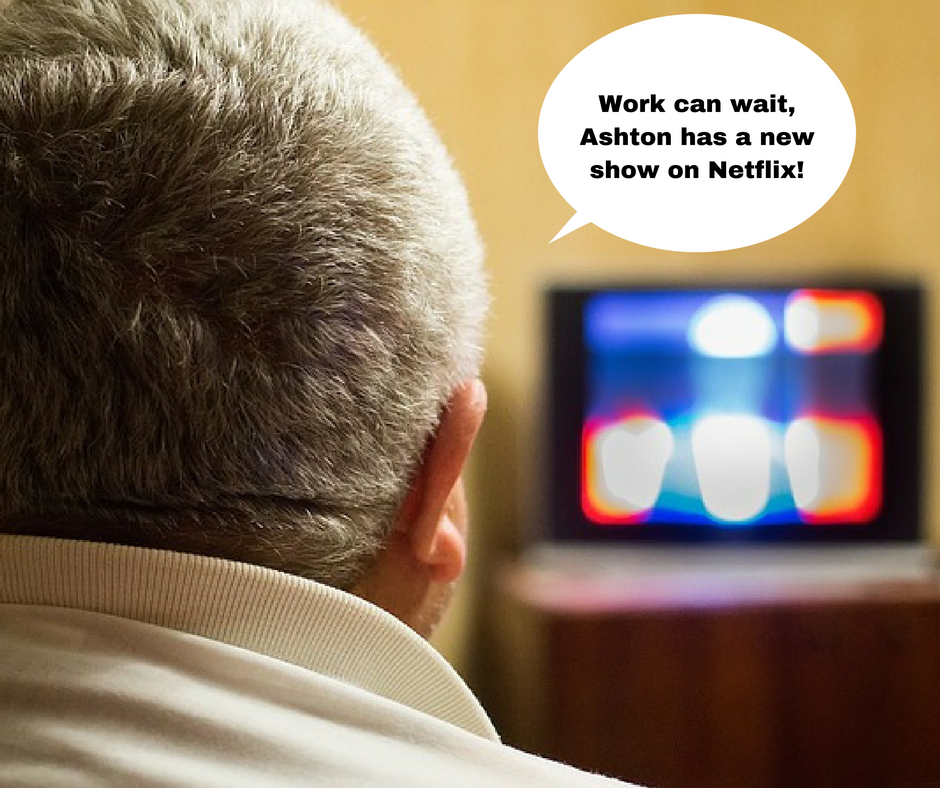 Cause and effect essays are one of the most common essays you will encounter as a student. These essays are also some of the most interesting and enjoyable to write. You'd be surprised how much you can learn about a subject by just taking the time to think about how it happened or how it will affect the future.
So… how to write a cause and effect essay? There are two ways to approach this type of essay. You can choose an event and then write about what caused that event to occur. Or you can choose an event or phenomenon and delve into how it has affected the world.
Whichever way you approach the essay, it will be important to spend some time delving into the details related to your subject. Need some help finding a topic? Read 22 Cause and Effect Essay Topics to Write an Effective Essay.
Brainstorm and Narrow Your List
Stuck on Your Essay?
Check out thousands of example essays.
Many times, the cause and effect essay will focus on a subject that you have taken for granted, meaning you haven't spent a lot of time thinking about the details related to it.
So first and foremost, you'll want to find a block of time to sit down with a pen, some paper, and your thoughts. Brainstorm the causes and effects of your subject. Don't worry about organization at this point. Just get down as many of your thoughts as possible.
In this first stage, expect to come up with many, many causes and effects. Don't filter yourself. Just keep on listing ideas.
Once you have a nice list of ideas, try to narrow it down to the best five or six. Then, plug those ideas into a graphic organizer. You can find a plethora of options around the interwebs.
This one is called a fishbone diagram. It's great for painting a clear path for your essay, especially when you're learning how to write a cause and effect essay. But really, it's great even if you're a pro at this type of essay.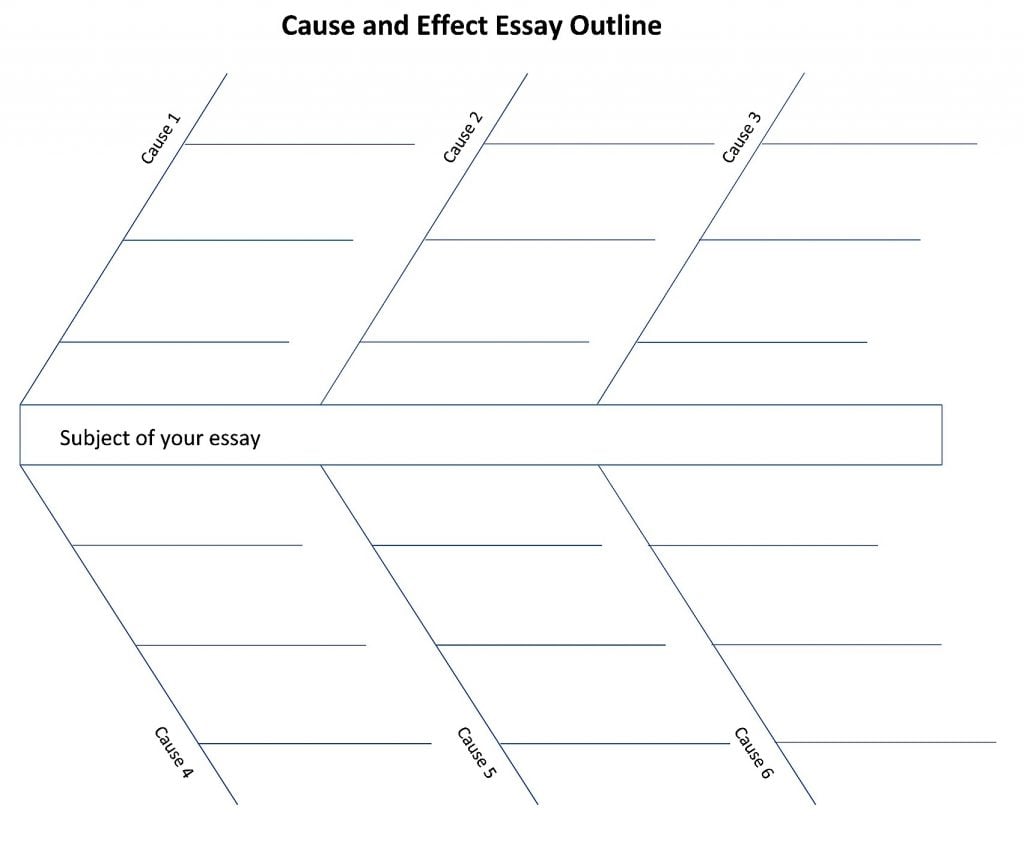 Write one of your ideas on each of the "ribs" of the diagram. Once you've done this, you can start to think deeper about each and do some research.
Use the lines that protrude from each rib to list the main pieces of supporting information for each cause or effect. If you can't come up with at least three solid pieces of supporting information for a cause or effect, eliminate it.
Sticking with the weather pattern theme of the introduction, let's say you're writing a paper on the future effects of global warming on the planet.
It's true, for example, that bananas may not survive in a future affected by climate change. But you'll have to decide if there's room for this fact in your paper alongside its other effects, such as rising sea levels, increasingly unpredictable storm surges, and wide-reaching drought.
Through this process, you should settle on the top reasons. The number of reasons you choose will depend on the assignment.
Perhaps the teacher wants a short essay focusing on the main cause. Or perhaps she wants a traditional five-paragraph essay, in which case three reasons would fit nicely into the three body paragraphs of your essay.
Once you figure out the causes, you'll have the ingredients to create the most important sentence of your paper: THE THESIS (cue: thunderclap).
Develop Your Thesis
The thesis statement is the most important sentence in your entire essay because it connects with every other part. Think of it as the backbone: much like in the fishbone graphic organizer, each cause or effect will be attached to the thesis like a rib.
In this one sentence, you will state the main focus of your essay along with the top arguments that support it. Let's go back to the global warming example for a moment.
Many students fall into the trap of writing a generic thesis:
Global warming will have many effects on our lives in the future.
Okay. That's true. And that pretty much sums up the general focus of your essay. However, it doesn't go far enough. Yes, it will have many effects, but your paper isn't covering all of the many effects. Your paper is focusing on three of those effects, so mention them in the thesis.
Moreover, this thesis says that "our lives" will be affected in the future. Everyone's lives or a specific group of people? (There's another reason to avoid the first-person pronoun too. Read Why Third-Person Writing Is Critical to a Great Essay.)
With these in mind, try this thesis on for size:
Global warming will cause rising sea levels, increasingly unpredictable storm surges, and wide-reaching droughts that will disproportionately affect impoverished people around the world.
Now that's more like it. Though I'm still worried about the bananas.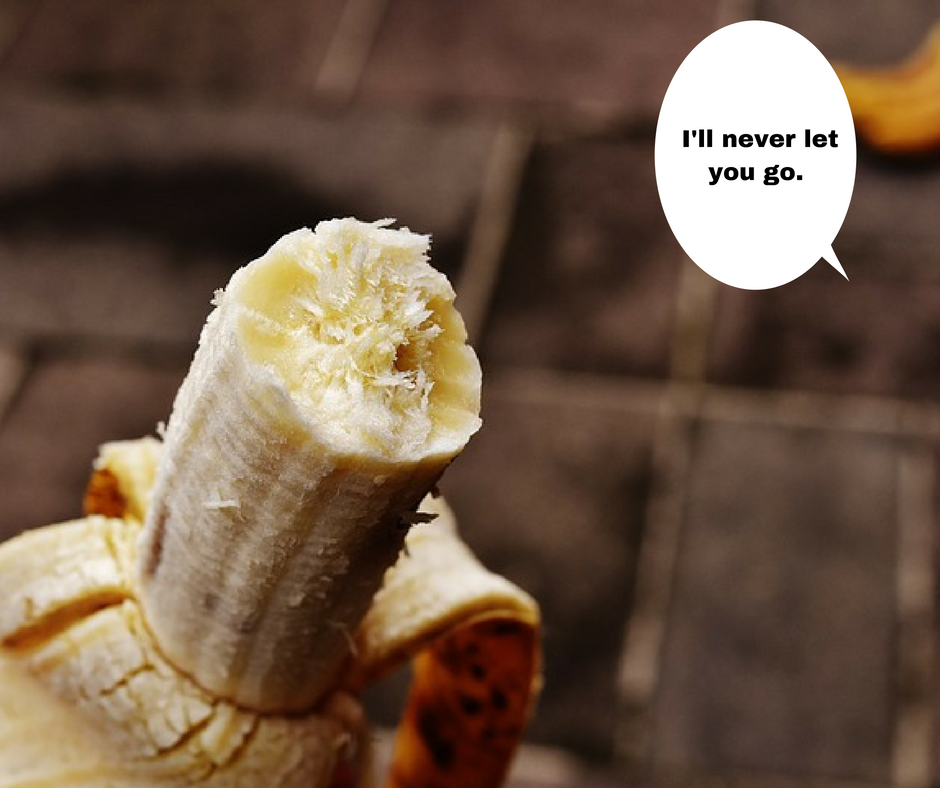 Once you get to the point where you have your three(ish) causes and you have built your thesis, you can start working on an outline for your cause and effect essay, which is a must if you want to get an A.
Structuring Your Cause and Effect Essay
As with any essay, structure can make or break your cause and effect essay. What's the best way to ensure that your writing flows well and logically progresses from beginning to end? Take the time before writing your first draft to develop an outline.
The five-paragraph essay outline really does work well for cause and effect essays.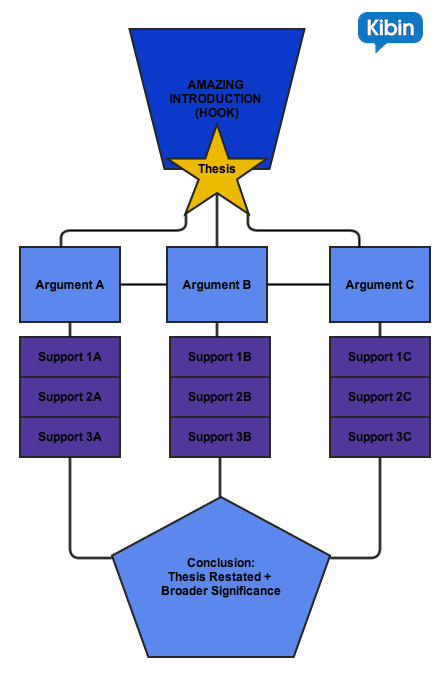 As is indicated in the above outline, the first paragraph of your cause and effect essay is your chance to hook your reader. As I mentioned earlier, the subject of your paper is likely to be something that you and others have taken for granted.
So use the opening paragraph of your paper to help your reader see the subject in a new light, as you surely have seen it after developing your essay.
Moreover, the subject is likely to be something you find interesting if you chose to write about it. Try to channel this interest in the opening paragraph to motivate your reader to keep reading.
And don't forget about your thesis. It's best to put it at the end of your introduction paragraph as it will help to transition into the three body paragraphs. If you settled on three top causes or effects, then one body paragraph can be dedicated to each.
The last step is writing a killer conclusion.
How to Write a Cause and Effect Essay Conclusion
I find that the conclusion can be extra important in a cause and effect essay. This is especially true if you're talking about potential future effects of a current trend or event, like we have been in our global warming example.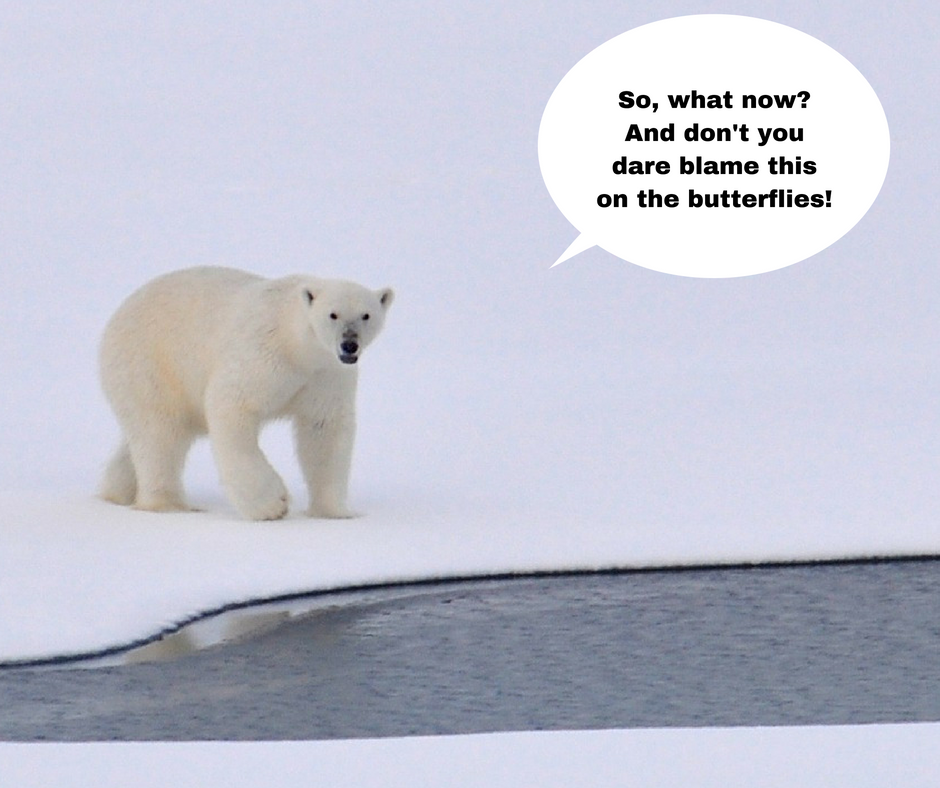 The conclusion paragraph gives you a chance to wrap up your arguments in a clear way. First, you should restate the thesis statement in one form or another in this paragraph. But then you should use this space to leave your reader with something to think about.
In the case of an essay on global warming, you may decide to use the last paragraph as a call to action, explaining to your readers what they should do to stop global warming and its most terrible effects from occurring.
That's a Wrap
Good luck with your cause and effect essay! I hope the effect of this blog post on how to write a cause and effect essay is that you feel more comfortable tackling this essay. Remember to have fun with it!
Moreover, I highly suggest that you send your first draft to the skilled editors at Kibin. They will provide expert guidance that will help you to write a cause and effect essay and get an A.