Every year millions of high school students apply for college. And every year, at least one of those colleges requires a leadership essay.
While you may have never served as a manager, fought against injustice, or led a rebellion, you have at least some inklings of leadership inside you. After all, one of the greatest fictional leaders, Daenerys Targaryen, didn't think she was much of a leader at first either.
The point of the leadership essay is to bring those qualities out and show you—and your readers—how you can be a mother of dragons, breaker of chains, and master of essays.
So it's time to stop looking up to other people—at least for a little while—and start seeing yourself in a new light. If you're not totally convinced, I'll help you dig deep and write a leadership essay that's bound to lead the pack of other applications.
What Is a Leadership Essay Anyway?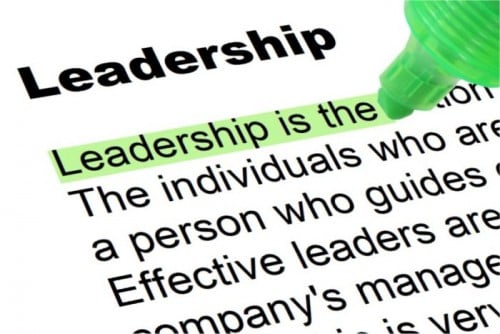 In short, a leadership essay seeks to do two things:
Define leadership
Show how you are a leader
The best way to do this is to list characteristics that successful leaders have and show your reader how you exemplify these traits.
Leadership essays, in general, are going to be pretty different than the essays you're used to writing for class. Instead of focusing on literature, authors, or literary devices, leadership essays focus on your personal qualities.
More likely than not, the first (and possibly only) time you'll encounter a leadership essay is when applying to a university or for a scholarship. It seems a little unfair because you don't have a whole lot of practice writing these types of essays, but that's why I'm here.
Let's dive a little deeper into how to write your leadership essay.
Elements to Consider When Writing a Leadership Essay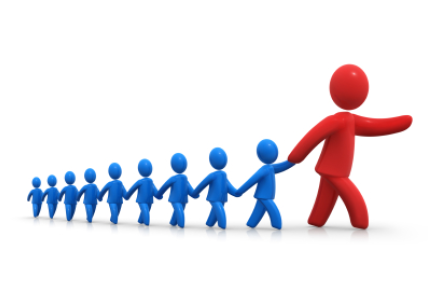 Now that you have a rough idea about what a leadership essay is, you can start writing it, right?
Not quite.
First, let's review a few things you should keep in mind as you write. These elements will help you stay on track and find inspiration so that you can really wow your readers.
Your grades will thank you.
Never miss a post. Get free weekly writing help delivered straight to your inbox!
Write about yourself. When some students hear the word "leadership," they're inclined to think this kind of essay is similar to or the same as a hero essay. But hero essays focus on other people. Leadership essays are all about you.
Be honest. The point of any leadership essay is to let the admissions faculty know more about you. Yes, you can (and should) get creative in your essay—but don't lie about who you are or what you've accomplished. If you don't feel like you've accomplished anything, just wait until you get to the brainstorming stage. Ideas will just start flowing.
Don't list leadership skills you don't plan on explaining later. Your definition of leadership shouldn't be one you find in a dictionary. Instead, think about the leadership skills you possess, and list those so that you can explain them later in your essay.
Leadership essays aren't like other essays. They don't have to (though they can) follow the five-paragraph format. They are a little more informal, more like a story. You can either use one story to explain all of your leadership skills or use different examples for each skill. Either way, make sure it all flows together logically.
It's okay to write in first person. This isn't academic writing. Plus, you're talking about yourself. First-person writing makes it personal.
Steps to Writing an Awesome Leadership Essay
Okay, I know you're itching to get to the good stuff. So here are all the details about how to actually write a leadership essay so that you can get started ASAP.
Brainstorm
Before you start trying to think of the specifics or the structure of your leadership essay, you need to know a little bit more about the leadership characteristics you have. Brainstorming techniques are perfect for helping you identify your leadership characteristics.
Think about any leadership situations you've been in—the leader of a group project or sports team, any position within a school club, showing leadership among younger siblings. Really anything can be turned into leadership experience as long as you worked with other people.
Keep in mind that you don't have to be someone's superior to be a leader.
Let's say for the sake of giving examples that Khaleesi herself was writing a leadership essay. Her brainstorming might include the following traits:
Fearless
Loyal
Just
Stand up for what I believe in
Kind but tough when I have to be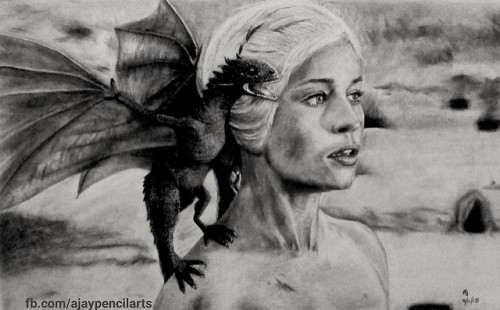 Having trouble coming up with a list? Try reading what other students have to say about their leadership in these example essays.
Outline
Once you have some ideas of what leadership qualities you possess, it's time to start organizing them and creating the structure of your essay. Do you plan on writing one story or giving several different examples?
Whatever the case may be, you're going to have an introduction, body paragraphs, and a conclusion. The difference is mainly what you do with the body paragraphs.
Daenerys's outline might look something like this:
Introduction

Hook
Thesis statement

Freeing the Unsullied

Loyal and stand up for what I believe in
Punished/killed slavers and vowed to free slaves around the world

Rescuing baby dragons from the House of the Undying

Fearlessness and determination
Ignored distractions like the Iron Throne and Khal Drogo hallucinations to rescue dragons

Took control of the Dothraki people

Used diplomacy whenever possible but was stern when needed
Killed leaders who were talking about harming me and arose from the ashes unburnt—for a second time

Conclusion
Write your introduction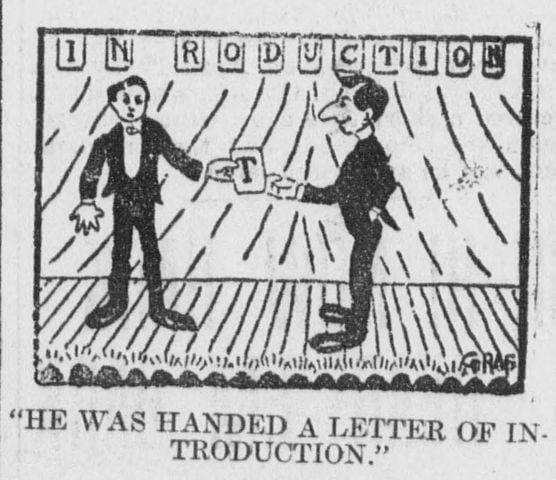 You'll notice on the outline that I have a hook and thesis statement under the Introduction section.
A hook is a way to get your readers' attention and make them want to keep reading. Unlike your teacher who has to read your essay to give you a grade, admissions staff don't have to read anything they don't want to. So make sure your intro really hooks them and draws them into your essay.
One of the best ways to write a hook is to start at the climax of your story. This shows readers the excitement of your essay and makes them curious as to how you got to that point. Other types of hooks might be to include quotes or clearly set up your story from the beginning.
A thesis statement tells the reader what your leadership essay is really about. In this context, it's just a mini-outline of your leadership essay. You can be more creative here than in other essays, so play around with it a little to see what feels right.
Let's see how Daenerys may write her introduction:
As I stepped out of the burning hut, I thought this was what I was born to do—lead the Dothraki across oceans and all the way to the Iron Throne, where I would take my rightful place as leader of the Seven Kingdoms. While leaders come in many forms, truly great leaders have loyalty to their subjects, courage and determination in the face of adversity, and the sense to know when to forgive and when to punish. In my rise to Khaleesi and beyond, I have acquired these very traits.
Can you spot the thesis statement?
That's right, in Daenerys's thesis statement, she outlines the characteristics of leadership that she'll address in the body paragraphs (loyalty, courage and determination, and balancing forgiveness and punishment).
Write the body paragraphs
The meat of your essay is all in the body paragraphs. This is where you show your readers what a great leader you are. Use descriptive language and vivid examples.
Don't just say, "I show courage by doing this." Instead, your descriptions of events should give the reader a clear picture of how you demonstrate courage, or any other leadership trait you have chosen.
One of Daenerys's body paragraphs could go like this:
I went through a series of rooms, each one more difficult to get through than the last. The first was my true end goal—the Iron Throne. It's what I dreamt about constantly, and now it was right in front of me. I could see it, feel it, but it wasn't what was important at that moment. I heard my dragons calling for me, and I knew I had to press on if I was going to get them and myself out alive.
Wrap it up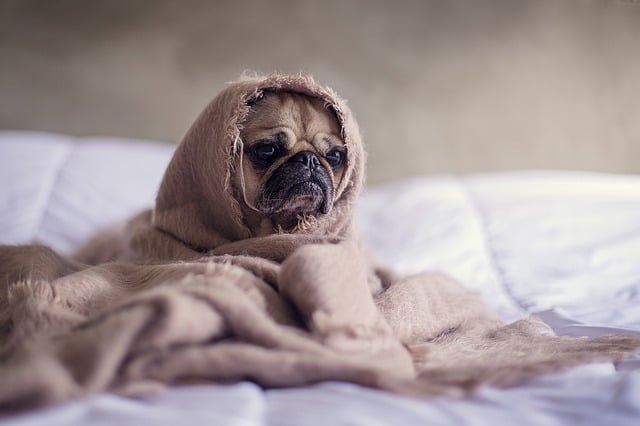 The final step is to write your conclusion. Let the reader know the impact your leadership has had on others or what you've learned about yourself in terms of your leadership.
Here's what Daenerys' conclusion might look like:
Although I grew up being told my brother was the last dragon, I realized in time that title was meant for me. Slowly, I became bolder and stronger in my convictions, helping to save the lives of thousands and realizing my role as the Mother of Dragons.
See? It's not that hard to write a leadership essay, is it?
Here at Kibin, we consider our editors to be leaders. They fearlessly fight grammatical errors and work hard to make students' essays shine. So if you're not sure that your writing is up to par with that of a leader, we're happy to take a look and make suggestions.
Now take a good look at yourself and all the awesome leadership qualities lying within, and bring them out on paper. Good luck!