The Assignment: Critical essay
Due Date: Tomorrow
Confidence Level: Low
Situation: CRITICAL
You've sat through (and even paid attention to) your professor's lectures about critical analysis essays. You've read all the assigned readings. You've even taken the initiative to dig up a few online resources about critical essays.
The Problem: Even though you have a decent understanding of what makes up a critical essay, you're still having trouble putting those ideas into the right format.
Sometimes all it takes is an example to help show you the way. Use this critical essay example to write smarter.
Critical Essay: A Quick Synopsis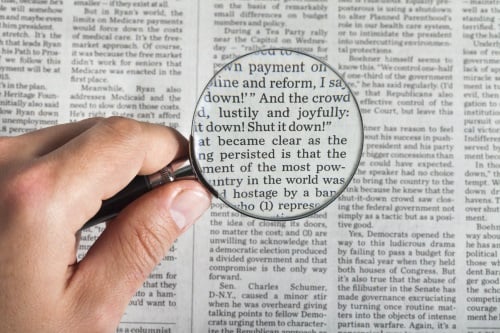 To write a critical essay, you need to look at things closely. No, you don't need a magnifying glass. That's not what I mean by looking at things closely.
What I mean is, you need to think critically about your subject by examining and exploring ideas. You need to think deeply about your subject, analyze information, and develop your own opinions.
If you're looking for a more complete explanation, read How to Use Critical Thinking in Your Essay and Write Smarter.
Use This Critical Essay Example to Write Smarter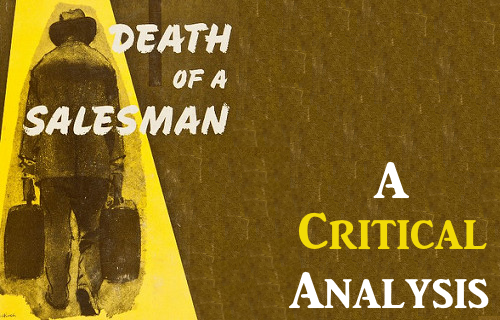 To help illustrate how to a write a critical essay, I've included a critical essay example. And with that, let's dive into A Critical Analysis of Death of a Salesman by Arthur Miller, with comments throughout. (Click any image to enlarge.)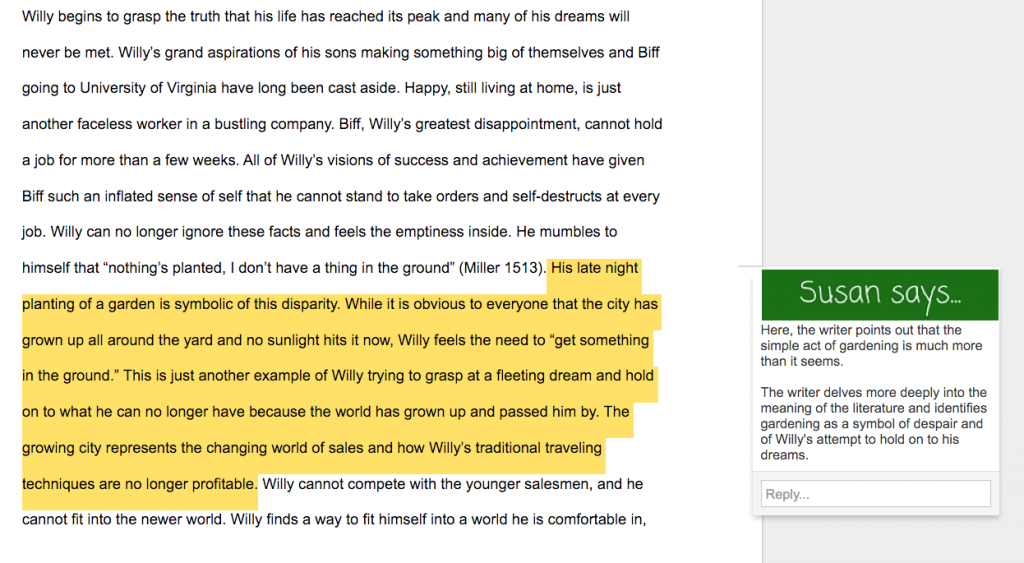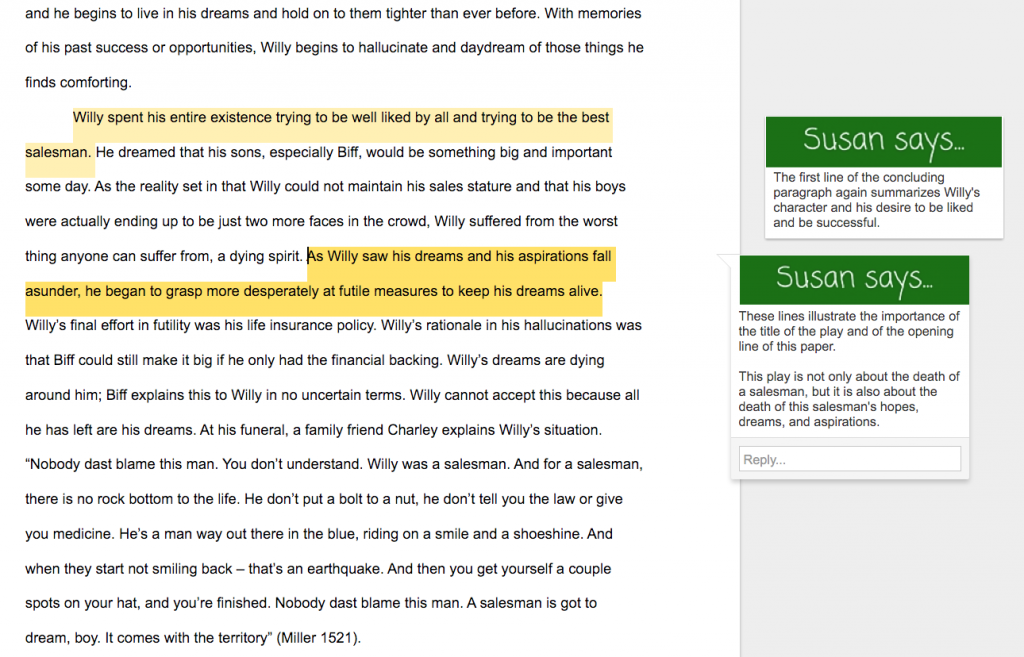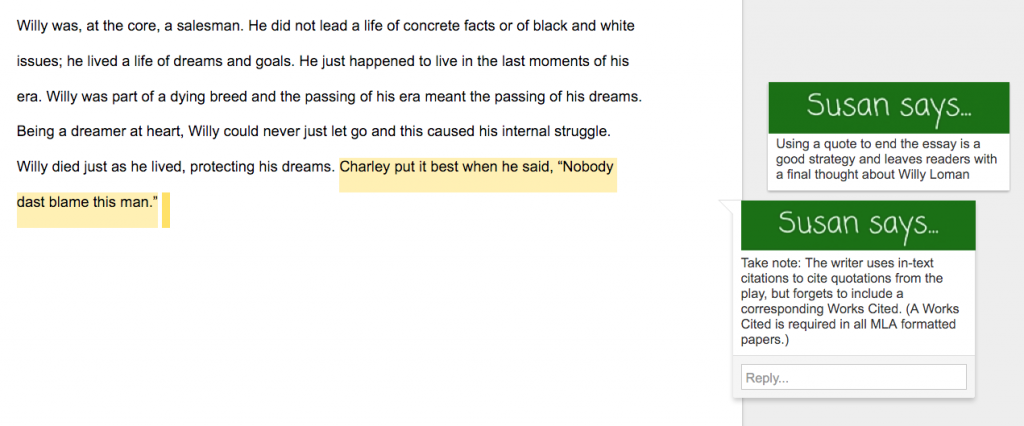 Need more inspiration before you embark on writing your own critical essay? Check out these additional critical essay examples:
The Takeaway

The takeaway from this critical essay example? Everything is written for a reason.
A complaint about a broken-down car isn't merely a complaint about faulty machinery. It's symbolic of a person's failed dreams. An obsession with gardening isn't just a desire to get plants into the ground. It's one man's desperate attempt to cling to his dreams.
As you write your own critical essay, keep this in mind. Read with a critical eye.
Be critical of your own paper, too. Every word counts. And as we've seen through examining this critical essay example, even titles count.
Want to make sure your title is as great as your paper? Check out How to Write Good Essay Titles That Are … Good.
If you need someone to take a critical look at your essay, Kibin editors are always willing to help!