Ever have the grand idea to bake a super-amazing birthday cake for your significant other, then realize that you have no idea how to bake?
If your baking skills are anything like mine, you probably struggled a bit and worried that your cake would taste more like the cardboard box the cake mix came in than a tasty chocolate cake.
What does this have to do with writing a project report?
Let me explain. Writing a report is like following a cake recipe. Like any recipe, a report requires you to include specific ingredients. Add too much of this or not enough of that, and your report (and your cake) will fall flat.
With that being said, let's put on our thinking caps (or your chef's hat if you prefer) and get to work on a project report.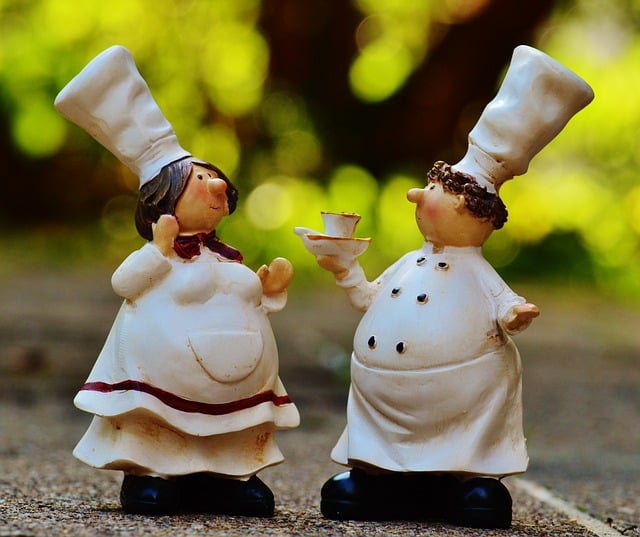 What Is a Project Report?
A project report is a detailed explanation of the project you've completed (generally in a science, engineering, or business-related course.)
It will usually include the following sections:
Signed declaration indicating you've completed your own work
Abstract
Body

Introduction
Review of the literature
Results and discussion
Conclusions and recommendations
(More about what to include in these sections below.)
Of course, your professor might require slightly different components or headings, so make sure to read your assignment guidelines carefully.
With a better understanding of the components of a project report, you can move on to writing your own report.
How Do You Write a Project Report?
Sometimes simply starting is the most difficult part of the task, but if you take it step by step, the task suddenly seems less daunting.
It's like baking.
Pretend you've only ever "baked" a microwave cake. Then you're suddenly asked to bake a Kransekake for your brother's wedding. Your reaction probably isn't to jump right in and bake the cake, right?
Chances are, you might stare blankly at the recipe for a good long while just trying to sort it out. Once you gather your ingredients and start working, though, you can put together a decent cake.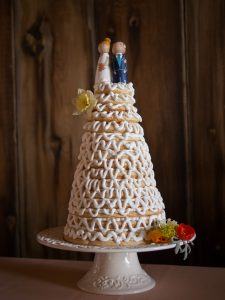 How do you put together a decent project report? Let's start at the beginning. (Makes sense, right?)
Design and implement your project
Designing and implementing your project are like the ingredients to your cake. Without these, it's impossible to create a finished product (in this case, a report).
I'm assuming you have already completed these steps. (If not, I suggest you get to work—and fast!)
Review the literature
Next, you'll need to review the literature. This is like reviewing recipes to see what other chefs have done.
In this case, you're reviewing journals to see what other scholars have written about your subject. I'm going to assume that you've read the literature already too. If you haven't done that yet, you're going to need to do a fair amount of research.
Here are two resources to help you get started: 5 Best Resources to Help With Writing a Research Paper and 3 Types of Essay Support That Prove You Know Your Stuff.
Outline your ideas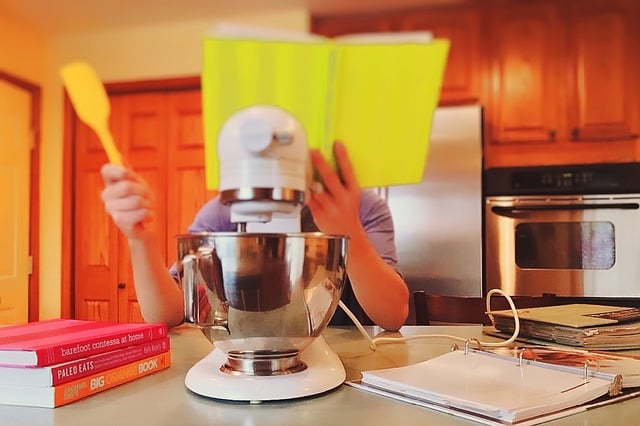 Now that you've gathered your ingredients and reviewed the experts' work, it's time to start mixing the ingredients and create something that resembles a project report.
Start by reviewing your information, and sketch out an outline. Jot down a few notes to focus your thoughts about the goals of the project, its implementation, and its results.
Not quite sure what to write? Here are a few suggestions to help you draft an outline:
Summarize your project in one or two sentences.
What did you hope to accomplish by implementing your project?
How did you implement the project? (Did you conduct a survey, create a program, or build something?)
What were the results? (Even if they weren't what you expected, take note of it.)
Ask yourself, "What now?" (Now that your project is complete, what do you think should be done? Do you have any suggestions for improvements?)
Fill in the details to draft your report
You've taken the time to read your recipe (the assignment guidelines). You've mixed your ingredients (by making an outline). Now you can bake your finished project proposal to perfection.
Stuck on Your Essay?
Check out thousands of example essays.
Suggestions to Help Develop Each Section of Your Project Report
Abstract
An abstract is essentially a summary of your paper. Thus, keep in mind that the goal is to include only the key points. Summarize the project in no more than a brief paragraph by explaining the following:
The project
Its goals
How the project was implemented
The results of the project
To get a good idea of how your abstract should look, read 10 Good Abstract Examples That Will Kickstart Your Brain.
Don't tell your writers every detail about how you developed and implemented your project. Don't tell your readers every step you need to take in order to improve your project. Save these details for the results and discussion section of the paper.
Introduction
The introduction contains the basics of your project (similar to the abstract). But it should also include background information, such as information about how and why you developed the project.
Review of the literature
This section requires you to present a current discussion of your topic based on what the experts are saying.
Note that this isn't a section devoted to literature like Moby Dick or Lord of the Rings. This is literature based on professional journals like the Journal of Atmospheric and Oceanic Technology.
The literature review section should include an overview of your topic, including any recent discoveries or challenges to previously held beliefs.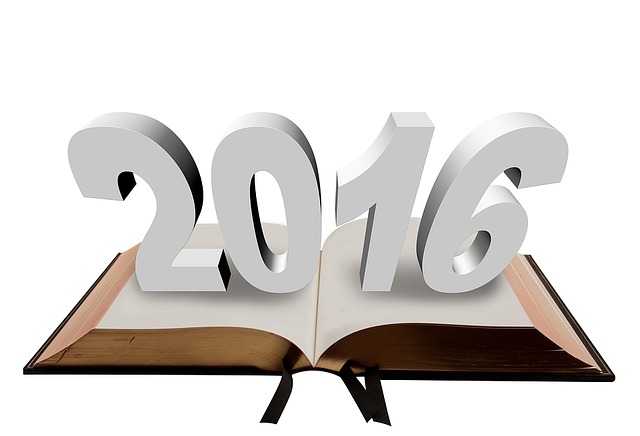 Depending on your assignment requirements, you'll also want to pay close attention to publication dates of the literature you're referencing. Don't cite a 1998 article about new wind technologies and present the information as a current breakthrough.
Obviously, anything developed in 1998 won't be considered "new" in the world of technology. (You might, on the other hand, still use the article if you want to compare technologies of 1998 to technologies of today.)
Results and discussion
In this section, explain the results of your project and include a discussion of how you implemented your project.
As you discuss the results, also tell readers what you can infer from the results. (Keep in mind that the results may or may not be what you hypothesized.)
For instance, if you built a battery to store energy created from wind turbines, but the battery only stored energy for two hours instead of 12, explain not only that this occurred but what you can infer from these results.
The results and discussion section should also include any relevant charts or graphs.
Conclusions and recommendations
End your report with a section that highlights the significance of your project and wraps up ideas by recommending the next steps.
For example, let's say you're writing about a battery to store energy from a wind turbine. You might discuss what changes need to be made to the battery to help create a longer storage time.
Make Sure Your Report Isn't Half-Baked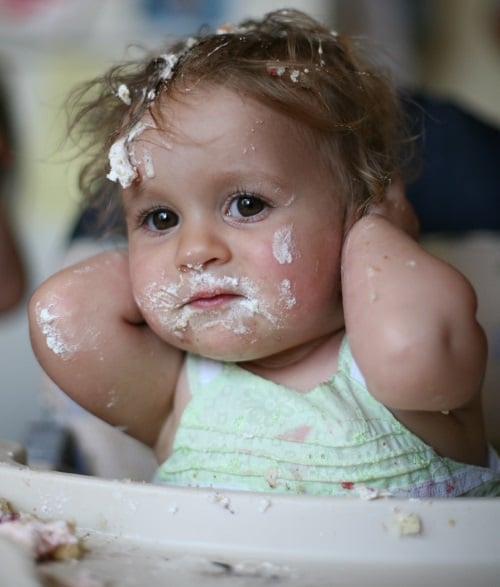 Still not sure whether your project report is baked to perfection or merely half-baked?
Here are some additional resources to help.
If you'd like to compare your report to a few example project reports, read this Hydraulic Performance of Culvert with Different Fishways.
You might also want to check out these annotated examples of project reports.
And if you want to make sure your project report has all the right finishing touches, here are some general writing resources:
Our editors at Kibin can help too. They might not necessarily be expert bakers, but they're expert editors who can help make sure your paper is delish!