If you're assigned to write a movie review, you need to watch a movie and then critically evaluate it.
Logic dictates that if you're assigned to write a literature review, you'd read some type of literature and then critically evaluate it. But that's not the case.
Sometimes logic can fail you.
It's like if you see the word "bother." You'd think it would rhyme with "mother." It doesn't.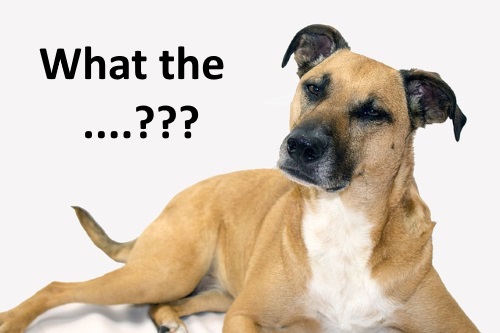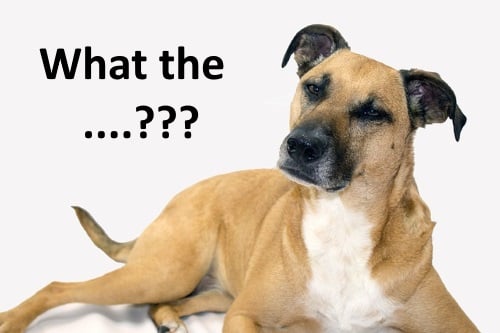 Regardless of whether the terminology makes sense, writing a literature review definitely does not mean that you'll read a piece of literature then write a review of it.
So what is a literature review, and how do you write one? Keep reading, and you'll be ready to write one in no time.
What Is a Literature Review?
Let's start with an explanation of a literature review.
What is a literature review? The "literature" in literature review is not the stuff of your literature classes. That means no Moby Dick, "The Yellow Wallpaper," or A Tale of Two Cities.
The literature you'll use to write a literature review will consist of academic writings, such as journal articles and books. (These are the same types of sources you'd use to write a research paper.)
A literature review, though, is not a traditional research paper.
When you write a research paper, the general goal is to make an argument (like whether 8:00 a.m. classes should be scheduled). You use the research to support your argument.
Now that we know what it's not, we're back to the big question—what is a literature review? Or more specifically, what's the goal of writing one?
When you write a literature review, the goal is to discuss existing research information about a specific topic. You'll summarize and usually synthesize the information to provide readers with an overview. Your goal isn't to argue a specific position. Your goal is simply to inform.
Now that you have a better understanding of a literature review, it's time to get to work writing one.
How Do You Write a Literature Review?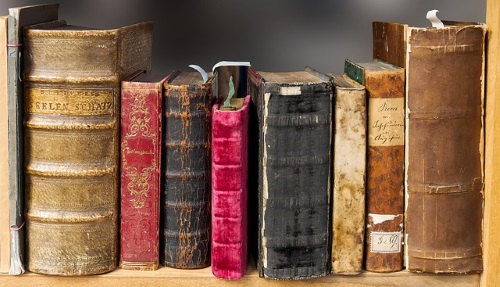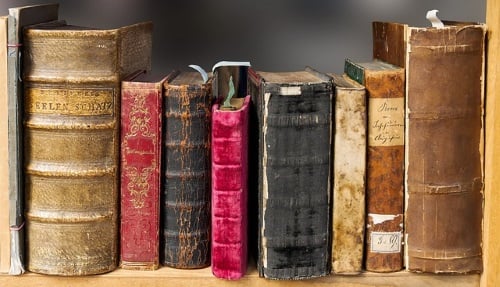 If you've ever written any type of research paper, you're familiar with the research process—that is, spending lots of time looking for sources. (In case you need a refresher on that, read 5 Best Sources to Help With Writing a Research Paper.)
Once you're prepared to research, start with the basics of your assignment.
Know your assignment
Each prof will require a slightly different assignment, so before you even start planning, make sure you understand what you should be doing.
You need to know:
What kinds of sources to include. Should you review only books or only journal articles? Can you use books and journal articles? Are you allowed to use websites?
How many sources to include. You know what will happen if you include four sources and you were supposed to include eight.
How much of your paper should be summary and how much should be synthesis. In other words, are you mainly reporting the information (summarizing), or are you including some summary but primarily looking for a common thread among the sources and discussing a theme or connection (synthesizing)?
The paper's format. Do you need to include APA citations or MLA citations? Are headings required? Do you need to include any other course-specific information in your paper?
Now that you know what you'll need to include in your paper, you need to figure out what you want to write about.
Find a topic and focus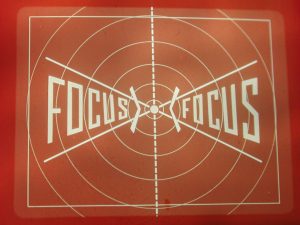 If you're in a psychology class, it's pretty much a given that you should be writing about a topic related to psychology, but that doesn't exactly give you a topic for your paper.
To find a topic, spend a little time researching. Think about your interests. Consider current discussions in the field. For more help with narrowing your topic, take a look at How to Narrow a Topic and Write a Focused Paper.
Let's say you ultimately decide to write about phobias. If the mere mention of the word "phobia" sends you into a tailspin because you're deathly afraid of even the tiniest of spiders, take a deep breath. Calm down. There are no spiders here.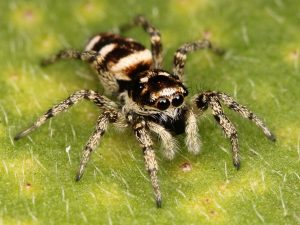 Let's refocus. We're writing about phobias.
Writing a literature review about phobias does not mean that you'll list a bunch of phobias and explain what they mean. In other words, if you do some research and learn that some people suffer from spectrophobia and are afraid to look at themselves in the mirror, you need to do more than define the phobia. (More about that in a bit.)
Writing a literature review also does not mean that you're writing an annotated bibliography. You're not simply listing sources and summarizing and evaluating as you would in an annotated bibliography.
Instead, you need to write about a theme or issue that connects the ideas or subjects. Without a clear focus, you'll end up writing a paper about a bunch of stuff related to your topic, but it will lack focus.
If you're writing about phobias, you might focus on one of the following:
The history of phobia treatment.
Traditional approaches to phobia treatment.
New and/or experimental phobia treatments.
Narrowing your topic to one listed above means you now have a general sense of what type of information to include and can move on to the next step: organization.
Organize the essay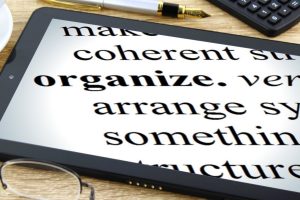 The literature review is an essay, so you should include an introduction, body section, and conclusion just as you would with any type of essay.
The introduction should introduce the topic and focus of your paper.
The body should discuss the topic and present the information in a specific format, such as a history of the topic or a specific theme or trend.
The conclusion should wrap up the essay and possibly discuss any further implications of the information.
A few writing tips
Before you start writing your paper, take note of these additional tips to make sure your literature review is the best it can be.
Choose the most appropriate sources. I'm sure you'll find lots of sources, but don't just pick the first few that you find. Spend some time reviewing them before giving them the thumbs up and putting them into your paper. Make sure they're credible sources.
Don't forget to synthesize information. The goal of the literature review isn't simply to report information, but to make connections and synthesize ideas.
Here's what I mean. If you're writing about traditional approaches to treating phobias, you won't simply list and describe each of these approaches. Instead, your goal is to make connections.
What do these these approaches have in common?
Did they evolve from the same type of original treatment?
How effective are the treatments, and how do their success rates compare?
Don't include too many quotes. It can be easy to throw in a bunch of quotes to help support your statements. After all, your sources are written by professionals, so they sound pretty good, right? And they take up lots of space, so that means you have to write less, right?
While this all sounds like a superb idea, adding too many quotes means that someone else is writing your paper, and your voice becomes lost in the writing.
While I do recommend that you include quotes to support your ideas, use quotes sparingly. They should only be used when you can't state the information any better yourself.
A Few Final Words
If this is the first time you've written a literature review, it can be intimidating because you're not quite sure what one looks like.
If want to check out a few examples before you start your own literature review, here are three samples:
Hopefully, you're no longer asking, "What is a literature review?" But if you want some extra reassurance that you're on the right track, Kibin editors are here to provide feedback, so send your literature review our way!