You've spent quite a bit of time in your English classes writing argumentative essays. You've even gotten pretty good at writing on the topics your instructor assigns. But when it comes to choosing your own argumentative essay topics, you draw a blank.
It's not that there aren't any good topics to choose from. It's that you start over-thinking it, wondering if each topic is too cliche, overdone, or just not good enough.
Chances are, all you need to do is relax and find a topic you're passionate about and, of course, one that's debatable.
Why Pick Debatable Argumentative Essay Topics?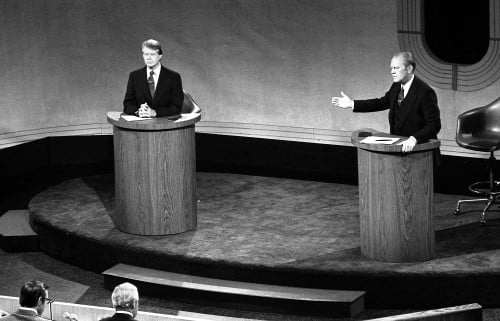 The name of the essay says it all—argumentative. It would be a lot easier to write an essay on something that people generally agree on, certainly. But that's not really the point of an argumentative essay.
It's important to choose debatable argumentative essay topics. You need opposing points that you can counter with your own points.
The world isn't black and white—there are a lot of gray areas. This is good because it means there are a lot of topics you can choose from.
I've listed 70 argumentative essay topics below, phrased as questions, to help get you started. I've separated the topics into five categories—legal, moral, social, media, and family. And I've even included a helpful link for each topic.
Feel free to use the topics for your own essay or as inspiration to create your own original topic.
14 Legal Argumentative Essay Topics
Argumentative essay topics about legal matters are a popular choice. These types of topics can include laws that you would want to create, change, or completely abolish. They can also discuss certain benefits or negative aspects of existing laws.
You don't have to get super technical with legal argumentative essays. But you do need to do your research on what the current laws about your chosen topic actually say.
After all, you don't want to suggest a changing a law that's already been changed in the way you want.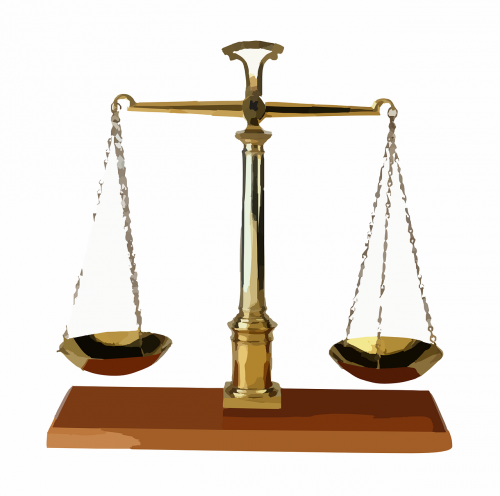 14 Moral Argumentative Essay Topics
Moral argumentative essay topics are some of the easiest to get carried away with. They can cover a variety of moral dilemmas, from animal testing to the death penalty.
These topics tend to be very debatable because people have different opinions—and justifications for those opinions—on what they think is right or wrong.
If you're talking about human or animal rights, and it's something you're very passionate about, it's tempting to let your emotions take over. While it's good to be passionate in an argumentative essay, remember to keep your thoughts focused and organized.
It's definitely worth your time to create an outline. It helps ensure you don't stray off topic. If you need help crafting an outline, review these two resources: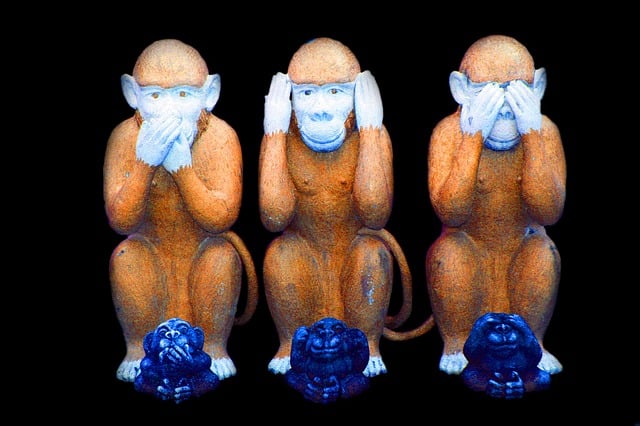 14 Social Argumentative Essay Topics
Social argumentative essay topics tend to overlap with legal and moral topics. But argumentative topics deal more about how individuals act within society and what kinds of pressures society puts on individuals or groups of people.
This is a pretty broad category. There are a lot of topics to choose from and even more that you could create on your own. If you get stuck on which topic to write about, consider something that personally affects you or someone close to you.
This should make writing about that topic come more naturally. Just be sure to rely on facts and not on personal anecdotes. Such anecdotes are more appropriate to the narrative essay realm.
Remember, even though you may be writing about something that affects you personally, the argument essay isn't usually the place for first person point of view. Most argumentative research papers require you to use third person.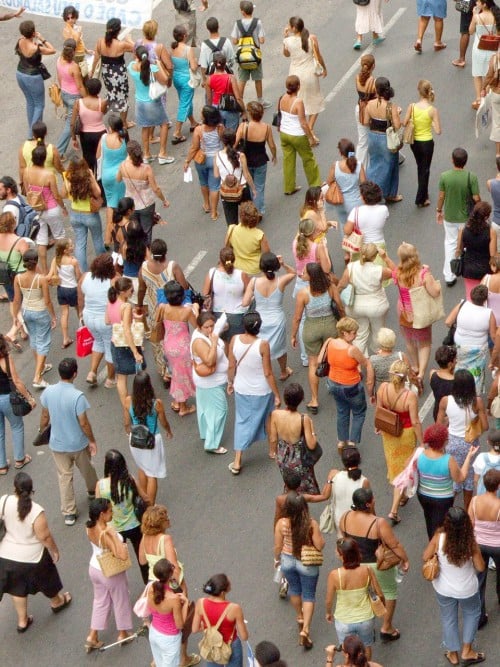 14 Advertising and Media Argumentative Essay Topics
Advertising and the media have become nearly inseparable from society as a whole. Essays written on these topics can include various angles.
For instance, you could look at how media (television, news, movies, magazines, social media, etc.) affects society. But you could also look at what should be allowed to be seen or heard through media and advertisements.
Inspiration to create your own advertising or media argumentative essay topics isn't hard to find. Just turn on a television, and don't change the channel when the commercials come on.
Pay close attention to all things electronic. You'll be sure to find something debatable about what you see.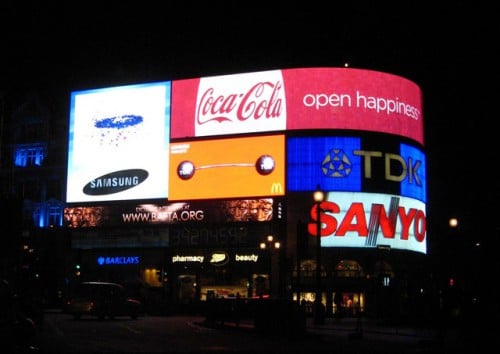 14 Family Argumentative Essay Topics
Argumentative essay topics covering family life and values are abundant. That's because every family is different. Rules in families vary on a case-by-case basis, contrary to laws that govern a state or nation.
Because each family is different, it's hard to generalize in this type of essay.
However, there's a ton of research on child development and psychology, marital psychology, and personal stories from parents and their children. You can get enough information to make an argument for any of the topics below (or for a topic of your own).
Not sure where to find sources? Check out 5 Best Sources to Help With Writing a Research Paper.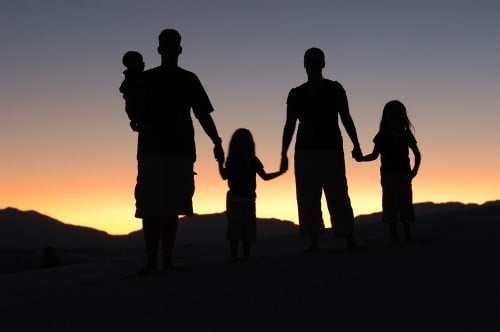 Final Thoughts on Choosing Argumentative Essay Topics
As you can see, there are a lot of debatable argumentative essay topics you can choose from (way more than are on this list).
For more ideas, read these posts:
Need to narrow down a broad topic into something more manageable? Read How to Narrow a Topic and Write a Focused Paper.
And if you'd like a few more argument essay tips, take a look these posts:
Once you're ready to come up with a thesis, check out these argumentative thesis statement examples.
Not sure what a completed argument essay should look like? Read 2 Argumentative Essay Examples With a Fighting Chance.
When picking your topic, keep in mind that it's much easier to write about something that you already have interest in. In fact, that's true even if you don't know a whole lot about it. Researching the topic will allow you to learn more about what fascinates you.
And if you pick something you actually like, writing the essay will be more enjoyable.
If you've wrapped up your argument but think there may be a few holes in your logic, send your essay over to the Kibin editors. They'll help give you the winning edge in whatever you're debating.
Good luck!